What is effective trade marketing?
Trade marketing definition:
What is trade marketing? Trade marketing is a field of marketing that focuses on promoting products to companies that buy in bulk for resale. These companies are called "trade buyers" or "distributors." Trade marketing is a critical piece of the overall marketing mix. When done well, it is a crucial component of the complete marketing mix. When done badly, it can be ineffective or even harmful. There are three main categories of trade buyers.
Retailers

: Buy products for resale to consumers through brick-and-mortar stores, catalogs, or online.

Wholesalers

: Buy large quantities of products and resell them to retailers in smaller quantities.

Industrial distributors

: Buy products and resell them to manufacturers who use them as raw materials.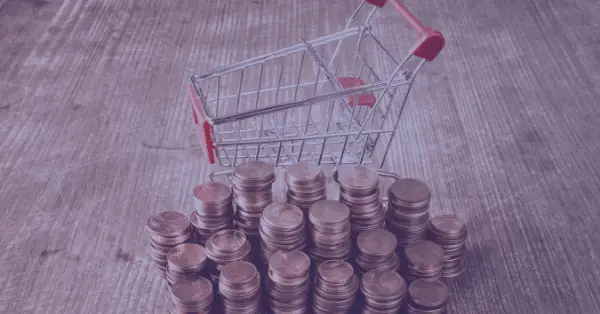 What are trade marketing strategies?
Trade promotions are not just forms of B2B marketing, but also specific trade marketing campaigns to sell your products more often directly on the consumer level.
There are four trade marketing strategies that are commonly used by companies:
Increasing distribution

: Making your product available in as many outlets as possible.

Improving shelf space and merchandising

: Getting your products placed in the best location within a store and making sure they are well-displayed. 

Sales promotions

: Offering coupons, discounts, or other incentives to retailers or consumers.

Training

: Providing support and training to retail employees on your products.
Which trade marketing strategy is right for your company will depend on your industry, product, and goals. But no matter which strategy you choose, trade promotions can be a powerful tool for driving sales and growing your business.
The role of trade marketers
The role of trade marketing managers is to support and enable these activities, working closely with sales teams and retailers. A successful trade marketing strategy will be based on a deep understanding of your customers and what motivates them to buy.
If you're looking to improve your trade marketing, start by taking a close look at your customer base and understanding their needs. From there, you can develop targeted marketing activities that will resonate with your customers and help you achieve your business goals.
The trade marketer needs to establish key relationships with distributors and wholesalers. They also need to work closely with other marketing disciplines like marketing analysts and shopper marketing to measure the impact of trade marketing.
What is effective trade marketing?
There is no one-size-fits-all answer to this question, as the effectiveness of trade marketing activities depends on a number of factors, including the products you sell, your target market, and your overall business goals. However, there are some general principles that can help you create an effective trade marketing strategy.
Some key elements of an effective trade marketing strategy include:
A clear understanding of your target market: who are your customers and what do they need?

Targeted marketing activities that resonate with your customers: what will get their attention and encourage them to buy your products?

A focus on the customer experience: how can you make it easy and enjoyable for customers to purchase your products?

A plan for measuring success: how will you know if your marketing activities are effective?
By following these principles, you can create a trade marketing strategy.
POS Marketing vs trade marketing
What is the difference between POS marketing and trade marketing? Point-of-sale (POS) marketing is a type of trade marketing that focuses on activities at the point of sale, such as in-store displays and product packaging. The goal of POS marketing is to increase sales by making it easy for customers to find and purchase your products, as well as increasing the volume by up-selling.
Trade marketing, on the other hand, is a broader approach that encompasses all of the activities involved in getting products from manufacturers to retailers, and ultimately into the hands of consumers. These marketing activities can include everything from product packaging and design to promotional campaigns and pricing strategies.
The key difference between POS marketing and trade marketing is that the latter takes a holistic view of the entire product life cycle, from manufacture to sale. By contrast, POS marketing focuses solely on the sale itself.
New trends in trade marketing
Trade marketing trends are constantly emerging, but some of the most effective tactics include:
Shelf management: Making sure your products are displayed prominently and in a way that makes them easy for consumers to find.

In-store and pos marketing promotions: Using special offers and discounts to encourage consumers to buy your products.

Sampling: Giving consumers the opportunity to try your products before they buy them.

Visual Merchandising

: Creating eye-catching displays and point-of-purchase materials.

Digital marketing: Increasing the demand through digital channels and trends. The digital form of marketing helps not just on the distributor level, but also reach the end consumer target audience.
While trade marketing can be an effective way to boost sales, it's important to remember that not all promotional marketing activities will be right for every product or every situation. It's important to carefully consider your goals and objectives before deciding on a promotional marketing strategy.
Digital trade marketing
Digital trade marketing is a growing field that uses online tools and tactics to reach consumers. Some common activities in marketing your products include:
As you can see, there are many different trade marketing tactics that you can use to promote your business. The most important thing is to find the tactic or combination of tactics that will work best for your company and your products or services.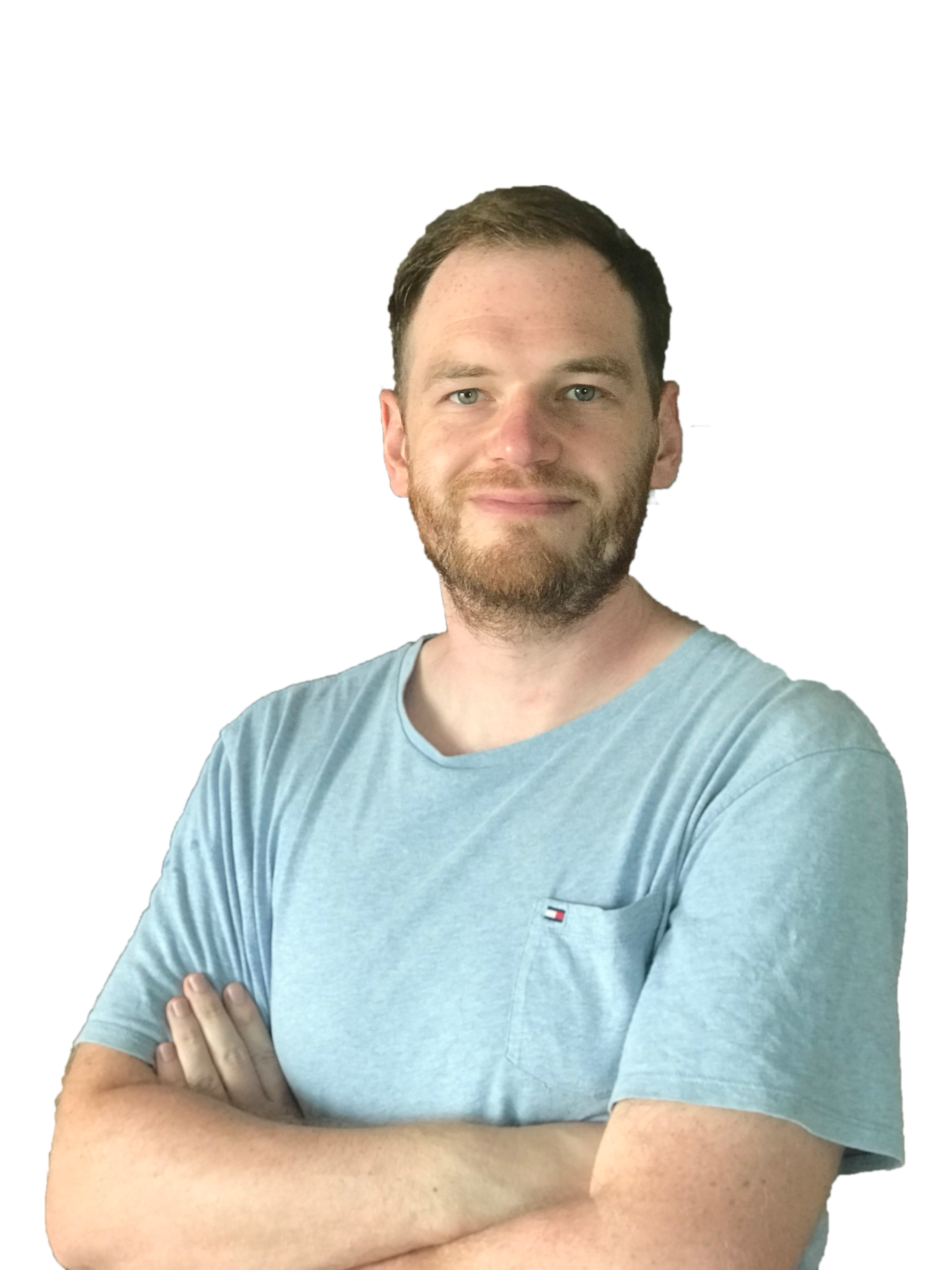 Sascha is a Lifecycle Marketing Consultant with over 8 years of digital marketing experiences in Silicon Valley, the UK, and Germany.
After leading the demand generation for a 100+ million company, he decided to venture out on himself. He's now helping clients to attract and convert more leads and customers.
His main focus are SEO, paid media & marketing automation – all with the focus to tie marketing campaigns to revenue.
Sascha has been featured in industry publications.