Buzz Marketing Examples, Types, and Definition
What is Buzz Marketing?
Buzz marketing is a sub-discipline of word-of-mouth marketing and has an interface with viral marketing. The goal of buzz marketing is to increase the awareness of a brand, product or service in a cost-effective way.
Simplified, word-of-mouth propaganda should be created by so-called buzz agents telling their friends and acquaintances about a product or service.
The task of marketing is to create a campaign that triggers this buzz. These campaigns are often created for product launches in new or existing market segments.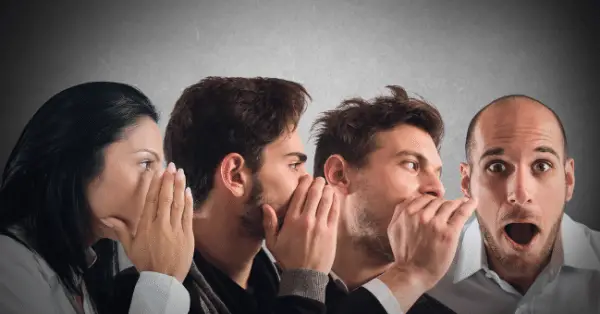 Buzz Marketing Formats
There are different types of buzz marketing strategies. The goal is to get people talking about the solutions and products. Some marketing techniques are:
Buzz Influencer Marketing
Influencers are well suited because they already have a high reach and often – as the name suggests – influence over their audience. Thus, the potential buzz agents trust the influencer and tell their acquaintances about the solutions.
Guerilla Marketing
Guerrilla marketing is a type of marketing where often public places are designed into something unexpected. This can be artistic, for example by repurposing objects as part of a product package, but also actions like a flashmob.
Often, guerrilla marketing campaigns generate a lot of chatter and online impressions, creating a buzz and getting people talking about the brand.
Viral Online Marketing
One interface of buzz marketing is viral marketing. Viral marketing aims to get a campaign shared online with a lot of people. An example of a viral buzz marketing campaign is the Ice Bucket Challenge, in which participants pour a bucket of ice-cold water over their heads and then nominate other people to participate in the challenge. The campaign was intended as a fundraiser. Often campaigns add humor and funny hashtags to generate further attention.
Affiliate Marketing
Affiliate marketing can also be a form of buzz marketing. The caveat here is that people who recommend a product get a commission.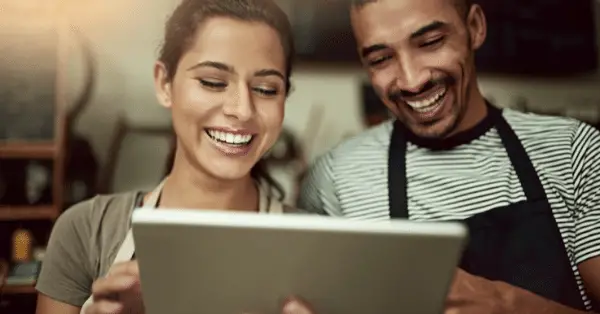 Buzz Marketing Examples
Buzz marketing has many facets and therefore many examples. Often the focus is to create a low-cost campaign, but also to give a campaign more reach.
An example of such a campaign is Super Bowl Ads. The cost of a TV commercial during the American football mega-spot event was $6 million in 2021. However, Super Bowl Ads often generate so much buzz that the spots achieve a much higher reach than just in the 30 seconds on screen.
Another example of buzz marketing is the $1,000,000 homepage. I'm sure you've heard of it, right? Relatively simple, but still very effective. On the page, one million pixels were sold at one US dollar each. Brands jumped on this buzz train and often bought several pixels to get a piece of the often talked-about cake.
But there are also examples on a smaller scale. Companies can offer discounts or even free products when users pay with a social share. Companies like Pay With A Tweet enable a social paywall. Thus, every customer – who wants to take advantage of the offer – shares their purchase with their social network.
Is buzz marketing effective?
The effectiveness of buzz marketing is sometimes difficult to measure, but on the other hand, it becomes easier nowadays. In 99.9% (no statistic just my estimation) every buzz marketing campaign has an online touchpoint. Even if the campaign is offline like Guerilla Marketing a TikTok video, press release, or Pinterest pin will go viral somewhere.
Advantages of Buzz Marketing
Buzz marketing can have many advantages. One of the biggest is the low cost and high reach. Campaigns that go viral and turn into digital snowballs rolling down a mountain can be very effective. In general recommendations by peers are more trusted than advertising messages.
People feel also more connected to brands that have clear viewpoints. For example, sustainability issues or labor laws are big discussion topics. When brands create buzz campaigns representing often discussed values, the benefits can be enormous.
But not all campaigns have to be serious. For example, Coca Cola's Happiness Starts with a Smile campaign resulted in big buzz.
Negative Buzz Marketing
Not all buzz is good buzz. Negative buzz means bad experiences are shared. This can be product/service-related or campaign-related. In most cases, the outcome depends on how a company handles negative customer feedback.
Often, negative feedback can even be a way to position yourself well.
Where can Buzz Marketing sit in an organization?
Due to the goal of social media shares, Social Media Marketing is most often involved in buzz marketing campaigns. But also Content Marketing and Branding Teams are involved. The marketers' message and marketing tactics are often very well crafted to reach people in the target market.
Ofter Digital Marketing Analytics teams need to be involved to measure the results. Impressions need to be collected from social media platforms, website visits, and brand impressions/share of voices.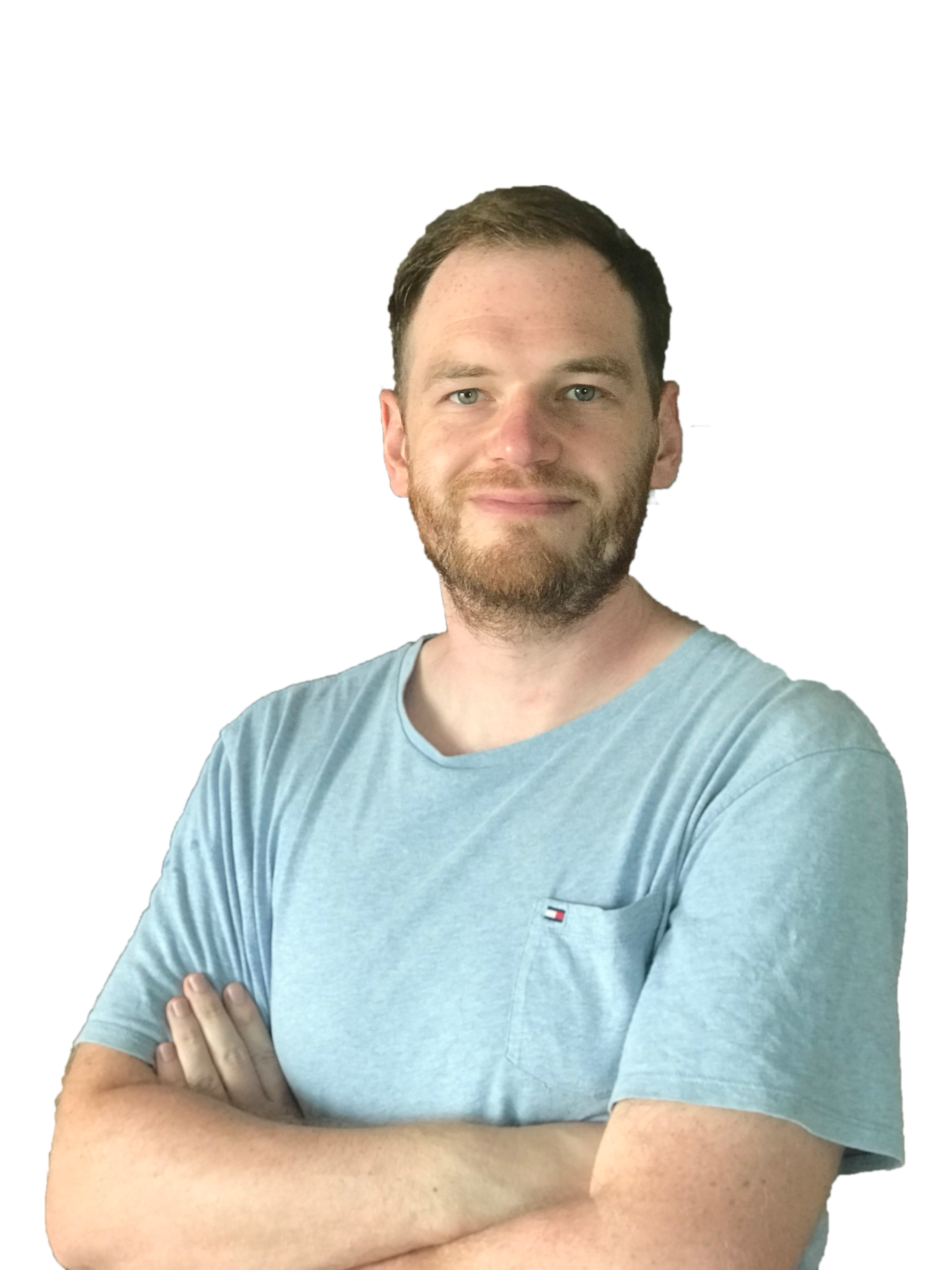 Sascha is a Lifecycle Marketing Consultant with over 8 years of digital marketing experiences in Silicon Valley, the UK, and Germany.
After leading the demand generation for a 100+ million company, he decided to venture out on himself. He's now helping clients to attract and convert more leads and customers.
His main focus are SEO, paid media & marketing automation – all with the focus to tie marketing campaigns to revenue.
Sascha has been featured in industry publications.