Welcome Back 2 Marketing School
Every Day is a School Day
About Back 2 Marketing School
This blog is a side project from me – Sascha. I'm a full-time marketing consultant with 7+ years of experience in the digital marketing world. My main focus is the so-called Lifecycle Marketing. It essentially means that marketing has touchpoints at every stage of the customer journey: attracting them to the website, building relationships, converting the visitor to a lead, nurturing the lead until she becomes a customer, and later on an advocate for your brand.
All these touchpoints require SEO, Content Marketing, Performance Marketing, Email Marketing & Automation, as well as data to constantly improve. With B2MS I want to share my knowledge and experiences and help as many marketers and business owners as possible.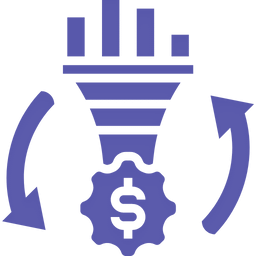 Conversion % Calculator
Website conversion rate calculator. Coming soon.