Best Practices for Virtual Webinar Marketing
What is a virtual webinar?
A virtual webinar is an online seminar that takes place live or recorded on the Internet. In order to participate in the online event, participants must register, log in, and can then listen to and view a lecture or presentation. In addition, the participants and the organizer have the possibility to make the webinar interactive. Attendees can ask questions, participate in polls that can be incorporated directly into the presentation, or download additional resources.
A webinar can be part of the marketing strategy for any type of business or organization.
The purpose of a webinar is to provide an event where both the speaker and the audience can be connected at the same time, which not only makes it easier for the attendee to absorb information but also allows them to ask questions. Webinars are perfect for delivering content, especially if you can't meet your target audience in person. You can also create pre-recorded sessions. This is often used for hybrid events and only Q&A sessions are live.
Often, online marketing events take place at a specific time, so it's not always possible for everyone interested to attend. Therefore, it is best practice to provide a recording (on-demand webinar) to all registrants and attendees after the webinar.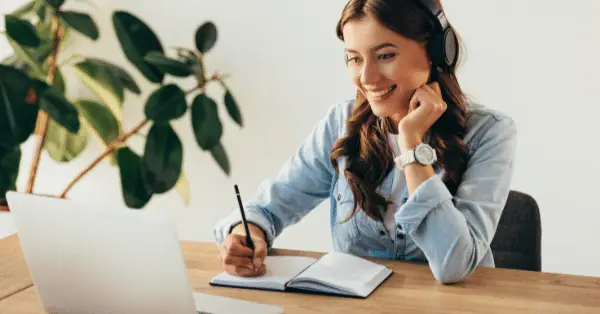 Virtual webinars as a lead gen tool
Virtual webinars are a great lead generation tool as they add value to the target audience, for which they are usually willing to leave their contact details.
Webinars are therefore well-suited content offers as lead magnets for website visitors.
It is best to use a short form and, if necessary, add another form after registration. This form can then collect additional information and even provide the opportunity to ask questions in advance. In this way, the registrants can actively participate in determining the content even before the seminar. Surveys about what they would like to take away from the webinar are also good tricks to learn more about the leads.
Promoting webinars the right way
Webinar marketing can be divided into 3 phases: Pre-, Live-, and Post-Event.
All phases should also be differentiated into existing contacts and potential new leads.
Pre-webinar promotion
Promoting your webinar should be most active prior to the virtual event. In most cases, the value of the webinar is highest when participants can actively participate. On demand this is more difficult.
The event should be marketed to existing leads via email marketing. The registration usually requires contact information, but this step can be skipped if the technical requirements of the webinar platform allow it. The goal of the seminar is to nurture the leads and build deeper relationships.
Nevertheless, the main focus should be on generating new leads. Below is a list of tactics for virtual webinar marketing:
Call-outs within relevant blog posts related to the webinar topics

Throughout the website through banners, call-outs, or pop-ups

On your own social media channels – especially through speakers and staff as well

Social media advertising

Native advertising

Display remarketing

Video advertising (e.g. on YouTube)

Press releases
Word of Mouth is a very good technique to attract more participants. Therefore, registrants should be given an incentive to share their participation on social media or with colleagues.
Live promo/marketing
Webinars today can be live streamed even while they are taking place through platforms such as YouTube Live or LinkedIn Live. In addition, live tweets can be posted.
Post-marketing (on-demand)
The on-demand recording can be promoted through the same channels as the per-seminar promotion. However, it should first be decided whether the recording is freely accessible or treated as gated content.
For existing leads in the database, the webinar should be freely accessible in any case. Pixels like HubSpot's tracking code can be used to associate the action with a lead and even increase the lead score.
To make the marketing approach as relevant as possible, the audience should be segmented into three to four groups: RSVPs, no-shows, attendees, and even non-RSVPs. For example, if someone visited the landing page or opened all the emails in the pre-marketing campaign but did not sign up, the recording may still be of interest.
You may also offer all webinar attendees a special promotion such as a discount or a free trial of the featured products and services. In any case, communication with the attendees should be the main focus, as they show the highest engagement.
Partner webinars as a lead gen hack
Partner webinars are another good way to generate leads. This gives you the opportunity to tap into the partner's audience, as they are also marketing the event. However, each party needs to offer some added value to the webinar. A partner program only works if it results in a win-win situation.
Scaling with automated webinars
Conducting live webinars will hit the ceiling eventually. You can only promote and actually moderate so many at the same time. The solution is automated webinars. Armed with pre-recorded presentations, and selected times – ideally on a recurring schedule – automated webinars run entirely on autopilot and can generate leads and revenue for a long time.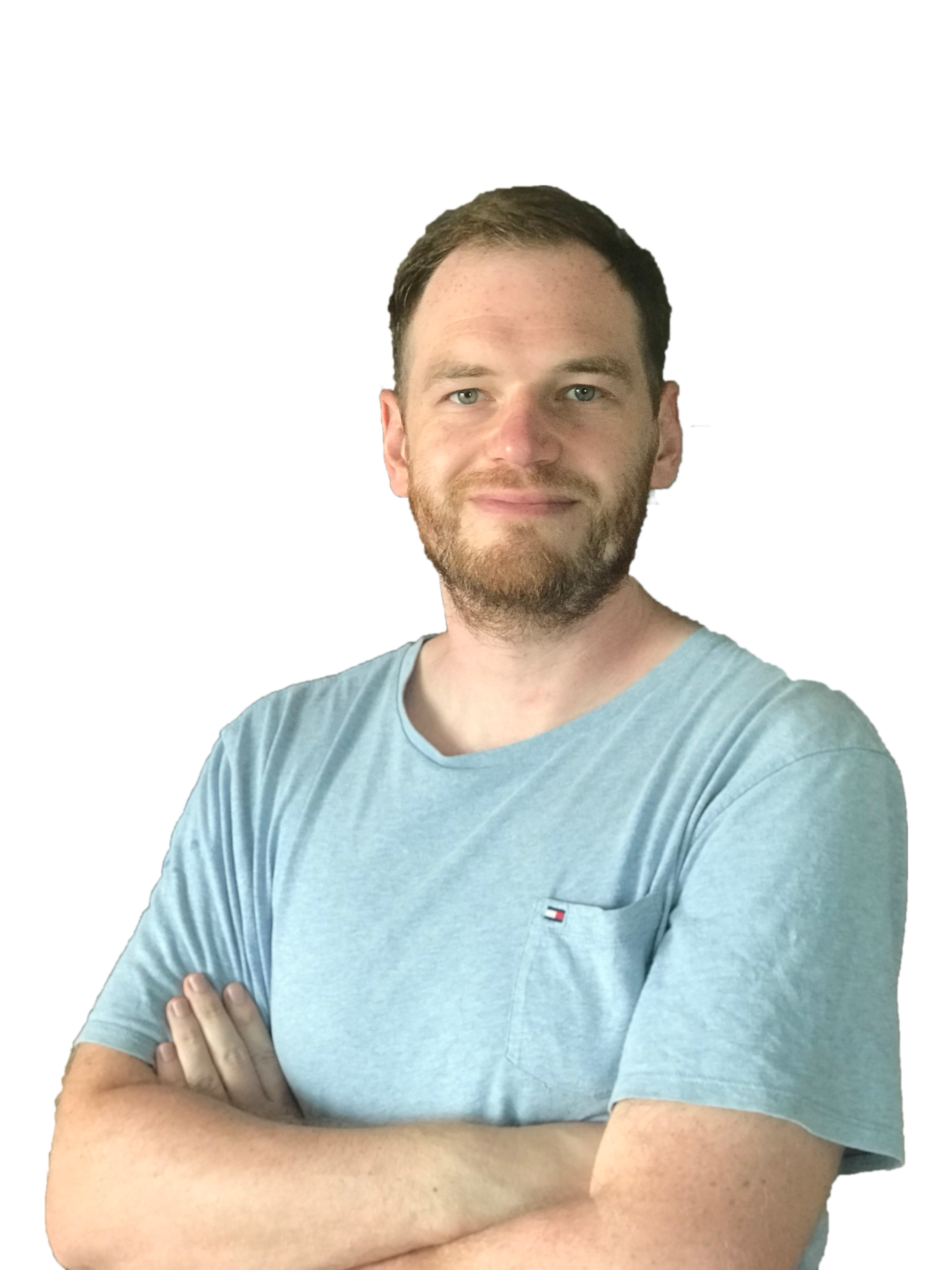 Sascha is a Lifecycle Marketing Consultant with over 8 years of digital marketing experiences in Silicon Valley, the UK, and Germany.
After leading the demand generation for a 100+ million company, he decided to venture out on himself. He's now helping clients to attract and convert more leads and customers.
His main focus are SEO, paid media & marketing automation – all with the focus to tie marketing campaigns to revenue.
Sascha has been featured in industry publications.