Everything you need to know about One Pagers in Marketing
One pagers are an important tool in any marketer's arsenal. They can be used for a variety of purposes, from single page websites to sales collateral. But what exactly is a one pager? And how is it different from a landing page? In this blog post, we will answer these questions and more! We'll discuss the definition of one pagers, their benefits, and some tips on how to create one that converts.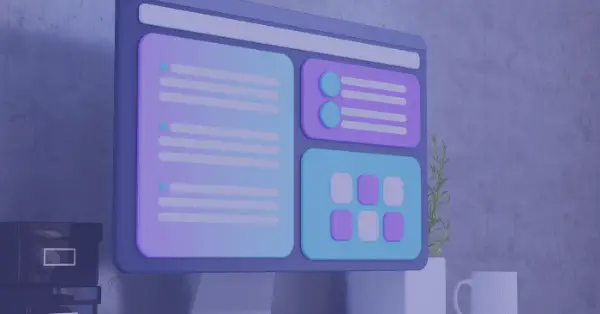 What is a one pager? (Definition)
A one pager is a single web page that contains all the information about a certain product, service, or company. It's usually used to provide an overview of what you have to offer and how it can benefit your customers. It typically includes sections like the company logo and mission statement, features, pricing plans, contact information, and more.
Furthermore, it's often used for single offers or one product stores to streamline the experience. Often companies that have a specific offer create one pagers, e.g. financial offerings for a loan, an online course creator, or a company's marketing event registration page.
Benefits of Using One Pagers
One pagers are highly effective marketing tools because they allow you to clearly communicate key points in a concise format. They're also easy to create and maintain, especially when compared to other types of marketing collateral.
Problems with one pagers
The main problem with one pagers is that they can quickly become too long and cluttered. Too many pieces of information on a single page can be overwhelming for visitors, leading them to leave without taking any action. Additionally, some visitors may not even scroll past the top part of the page – meaning that important info at the bottom could go unnoticed.
Search engine optimization (SEO) is another problem. With only one page, it's hard to show topical expertise. Also newer SEO signals like bounce rate will always be high, because the user can't visit another page and has to bounce back, even if they engage very well. 
Therefore, you may need another form of online marketing to promote your one page website.
Tips for Creating Effective One Pagers
Creating an effective one pager can be a challenge, so here are some tips to help you get started:
Make sure your content is concise and focused on the main points.

Use visuals like

videos

or graphics to make your page more engaging.

Utilize whitespace to break up sections and make the page easier to read.

Include a call-to-action (CTA) at the end of the page encouraging visitors to take action.

Test different versions

of your one pager and measure results over time.

Follow best web design practices like responsive designs
Difference between a one pager and a landing page
While one pagers and landing pages both provide a way for customers to learn more about your product or service, there are some differences between the two. Landing pages are focused on conversions, while one pagers are more informational in nature. Additionally, landing pages typically contain additional features like forms or surveys that can help capture customer information.
Sometimes one pages are even behind gated walls only accessible for customers or members.
Furthermore, landing pages are often built on subdomains, one page websites usually use a unique domain.
When to use one page websites? (use cases)
One pagers are great for a variety of use cases, including:
Introducing customers to your brand and product.

Providing an overview of services you offer.

Showcasing customer testimonials or case studies.

Displaying pricing plans, features, and benefits.

Simplifying complex topics into easy-to-understand content.

When you have a traffic source to that page beyond organic search.
When is it better to use a complex website?
While one pagers are great for providing an overview of your product or service, complex websites can be more effective in some situations. Complex websites typically include multiple pages and allow you to provide more detailed information about your offerings. This can be helpful when you're trying to explain complicated topics or show off the features of a product in a visual way. Additionally, complex websites can provide visitors with more options for taking action, such as signing up for a newsletter or making a purchase.
Lastly, they are better for SEO: more pages result in a higher topic authority, more internal links, and topical relevance. Think about this when launching a website.
One pager PDFs as marketing and sales collateral
Along with webpages, one pagers can also be created as PDFs for use in other marketing and sales activities. With a few simple design tweaks, you can use the same content from your webpage to create versions of your one pager that are optimized for print. This makes them ideal for sales meetings or trade shows.
Creating an effective one pager is a great way to engage potential customers and provide them with the information they need to make an informed decision. By understanding the benefits of using one pagers and following helpful tips, marketers can maximize their impact and drive more conversions.
In conclusion, one pagers offer a great opportunity to communicate key points efficiently. They're easy to create and maintain, and they can be used for a variety of purposes. Just make sure you keep your page concise and focused on the main points – and don't forget to include a CTA at the end!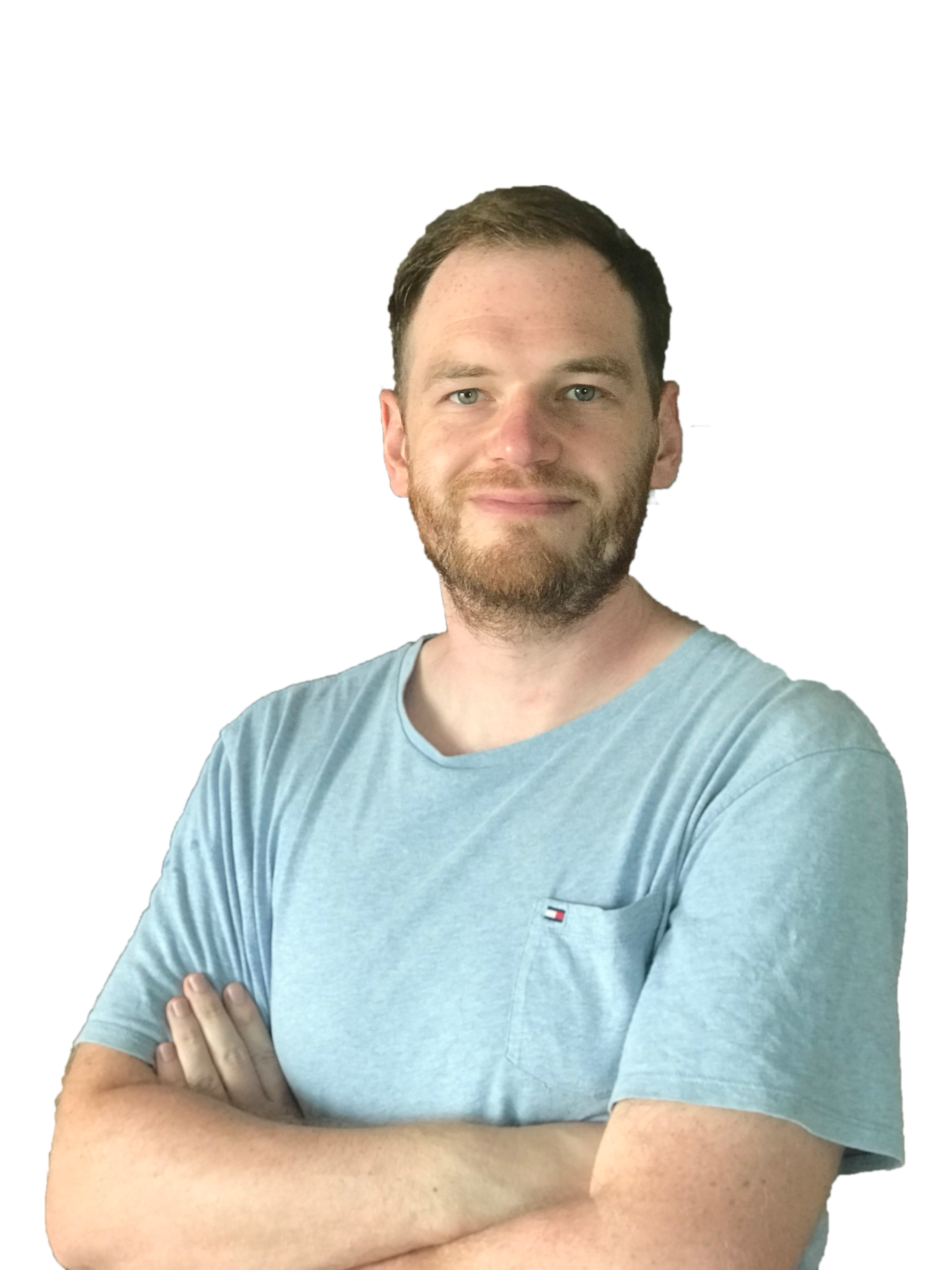 Sascha is a Lifecycle Marketing Consultant with over 8 years of digital marketing experiences in Silicon Valley, the UK, and Germany.
After leading the demand generation for a 100+ million company, he decided to venture out on himself. He's now helping clients to attract and convert more leads and customers.
His main focus are SEO, paid media & marketing automation – all with the focus to tie marketing campaigns to revenue.
Sascha has been featured in industry publications.