Six benefits of having a Google My Business for Shopify stores
In this post, we will first analyze if you even qualify for a Google My Business listing with your Shopify store, where your store might be found, and finally 6 benefits of having a GMB listing.
Update: Google rebranded GMB to Google Business Profile.
If you have a brick-and-mortar store and also sell products online you can skip to the 6 benefits below. And please note, if you have a physical, local store, it's crucial to have a GMB listing. This may be the biggest return on marketing investment (ROMI) of your store.
Can I use Google My Business for my Shopify Online Store?
Google's policies for Google My Business state that "Business Profiles on Google My Business can only be created for businesses that either have a physical location that customers can visit, or that travel to visit customers where they are."
In short, if you have an e-commerce only Shopify store you'd violate Google's policies and may be suspended.
See it also that way, Google My Business is for local searches. If you don't have a location your listing might never be seen in search results.
When should I have a Google My Business Shopify profile?
If you have a physical location – even for limited curbside pick up, or deliver products yourself within a small service area – you would comply with Google's guidelines and can create a GMB listing for your Shopify online store.
When would my Shopify Online Store appear in the Google Maps Search Results?
The number one factor is the proximity between the search and the location. For example, a Toronto-based cafe wouldn't show up in Google Maps search in Miami.
Shopify online stores may deliver to Canada and the US but this is not a feature available on Google Business Profile.
Within proximity of your main location (regardless if you show the location or hide it on your GMB profile) your listing has a chance to show up. It's best to add every applicable business category to your listing to enhance the chance to be seen for relevant searches.
Branded searches are your biggest chance to appear in the SERP. If a user looks up your brand your GMB listing could also show up on the right side of the Google web search results.
I hear you saying, so why should I even bother to create a GMB listing for my Shopify e-commerce store. I'll give you six benefits of having a Google Business Profile for your Shopify store.
Six benefits of Google My Business for Shopify stores
If you have a local store and also sell products online Google My Business is a must-have in your marketing strategy. If you sell mainly products online, GMB can still benefit you in these six ways:
Displaying Products
Let's be frank, most people set up their Google My Business profile in a set-and-forget mentality. This is a big opportunity to stand out from the crowds. Add products to your Google My Business listing and users can 'shop" right on there. If they like a product they'll click through to the product page in your Shopify store. Organic generated sales will decrease the overall cost per order (CPO).
Please note, always keep this section updated. You don't want to deliver a bad experience by showing wrong – potentially lower prices – or not available products.
Offers and Events
If you have a sale going on or other promotional events, promote those through Google My Business posts. This will not just get some additional eye-balls on the promotion itself, but will also boost your GMB listing altogether. Google rewards active profile management.
Reviews
Google reviews are one of the most trusted sources for users. Customers can review your brand and products through texts, photos, or videos. The best thing, you can – and should – respond in detail to the review.
Direct communication
Enable the messaging feature and allow customers to contact your Shopify store through Google. Think about how other social media platforms thrive from a marketplace of direct interaction. Facebook Marketplace solely works through messaging between the seller and buyer.
Zapier Integration
Zapier allows you to integrate many triggers and actions between Google My Business and Shopify. This can be helpful to automate processes for new reviews or keeping your listings up-to-date. See the full Google My Business Shopify integration guide for more details.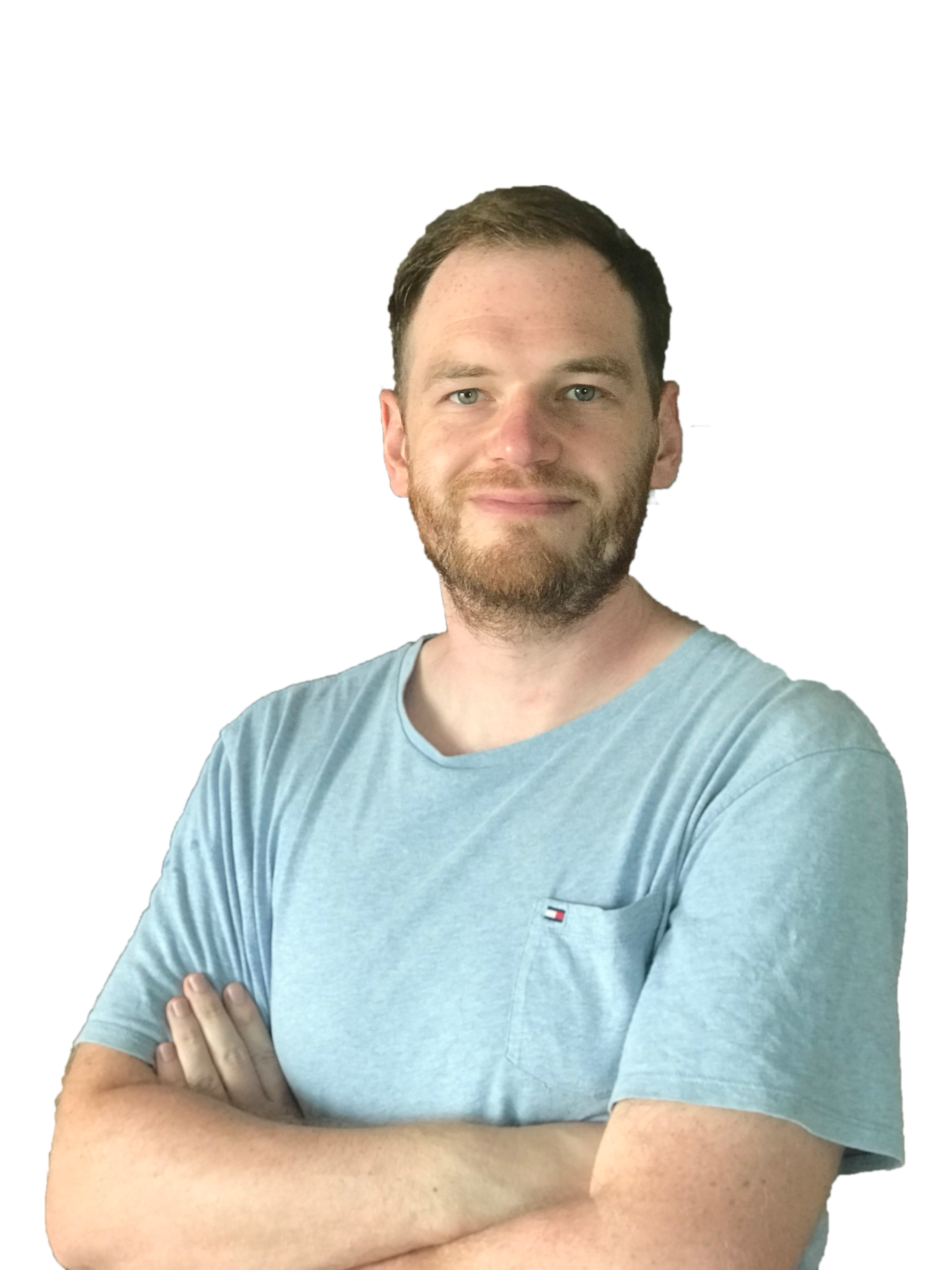 Sascha is a Lifecycle Marketing Consultant with over 8 years of digital marketing experiences in Silicon Valley, the UK, and Germany.
After leading the demand generation for a 100+ million company, he decided to venture out on himself. He's now helping clients to attract and convert more leads and customers.
His main focus are SEO, paid media & marketing automation – all with the focus to tie marketing campaigns to revenue.
Sascha has been featured in industry publications.