SDR Hack: Using LinkedIn's Profile Language to boost your open rates
As an SDR your main tool is email. Cold emails are the difference between ramen noodles and sushi Happy Hour with your friends when you get a nice commission. I've been there, too. So I tried to optimize my lead funnel and conversion rate from one step to the next. 
Your cold email success ultimately depends on 6 factors. 
Prospect list quality
Email deliverability 
Number of emails sent
Open rates
Respond rate/ CTA
Response to meeting ratio
We will focus on number 4 – the open rate – in this post. 
Three factors that impact the open rate:
Senders Name
Time and day
Subject line
Sender Name
You usually can't change your name but you can use something non-spammy at the very least. Don't use a company name. It's best to just use your full name. Simple as that.
Time and day
You can schedule your emails to match the best sending times. The best times for B2B emails according to Yesware are at 1 pm and 10 am. While many people discuss the best day of the week, Yesware found no significant differences. Anyways, it's always best to test for yourself and see what works best.
Keep in mind it's the recipient's time zone, not yours. If the recipient is in a different time zone than you, make sure you accommodate for this.
Subject line
The subject line needs to be relevant to the recipient and create curiosity to read on. 
The subject is accompanied by a preview text. So let's not forget about this. I'd like to share a hack that has tremendously improved my open rates, response rate, kept all other conversion rates the same leaving me with Sushi Happy Hour at the end of the quarter.
Language hack on LinkedIn to boost your open rates
If you are in B2B sales development, you most likely use LinkedIn as your research and list-building tool.
When conducting your usual buying persona search apply the language filter for either a) profile language or b) native language. (Depending on your LinkedIn subscription which filters are available to you). 
The native language is more personalized than the profile language. In fact, many people have set their profile language to English. 
How can you use the native or LinkedIn profile language to boost your outreach results?
Most people get hundreds of cold emails which are already personalized. A lot of them personalize the body or use the first name of the prospect in the subject line. While this worked well 5 years ago, it's so common that people stop reacting to that. A better solution is a subject line in the native language of someone in the US.
In 2019, according to the U.S. Bureau of Labor Statistics, over One-Third of the management, professional, and related US workforce are foreign-born. 
Translate your subject line and preview text into the native language of your prospect. 
For example, if you find a prospect meeting your buyer persona requirements, and she is German, send her your usual subject line translated into German.
But don't just use google translate, make sure it's the correct wording. 
In the opening paragraph, be honest that you don't speak the language but wanted to show your respect by using her native language and switch back to English. 
How does a better open rate impact your bottom line?
Let's assume that every conversion rate along the Sales Development funnel stays consistent.
Let's play around with some fictional numbers: 
Your average open rate is pretty good already with 30%, and of all opens, you have a 10% response rate with a total of which two-thirds book a meeting. If you send 100 emails you will book 2 meetings (100 emails sent, 30 opened, 3 responses, 2 meetings booked).
With consistent conversion rates, it would be wise to optimize the top rate first: the open rate.
If you would increase the open rate from 30% to 40% you would be left with 2.7 meetings already. 
I'd also argue that your creative idea of addressing someone in their native language will increase your response rate, too. In fact, I've seen open rates north of 60% consistently over email campaigns and higher than usual response rates. However, as a German Native, I wrote all emails in German to fellow Germans, but I'm confident that the open rate alone will boost your SDR success.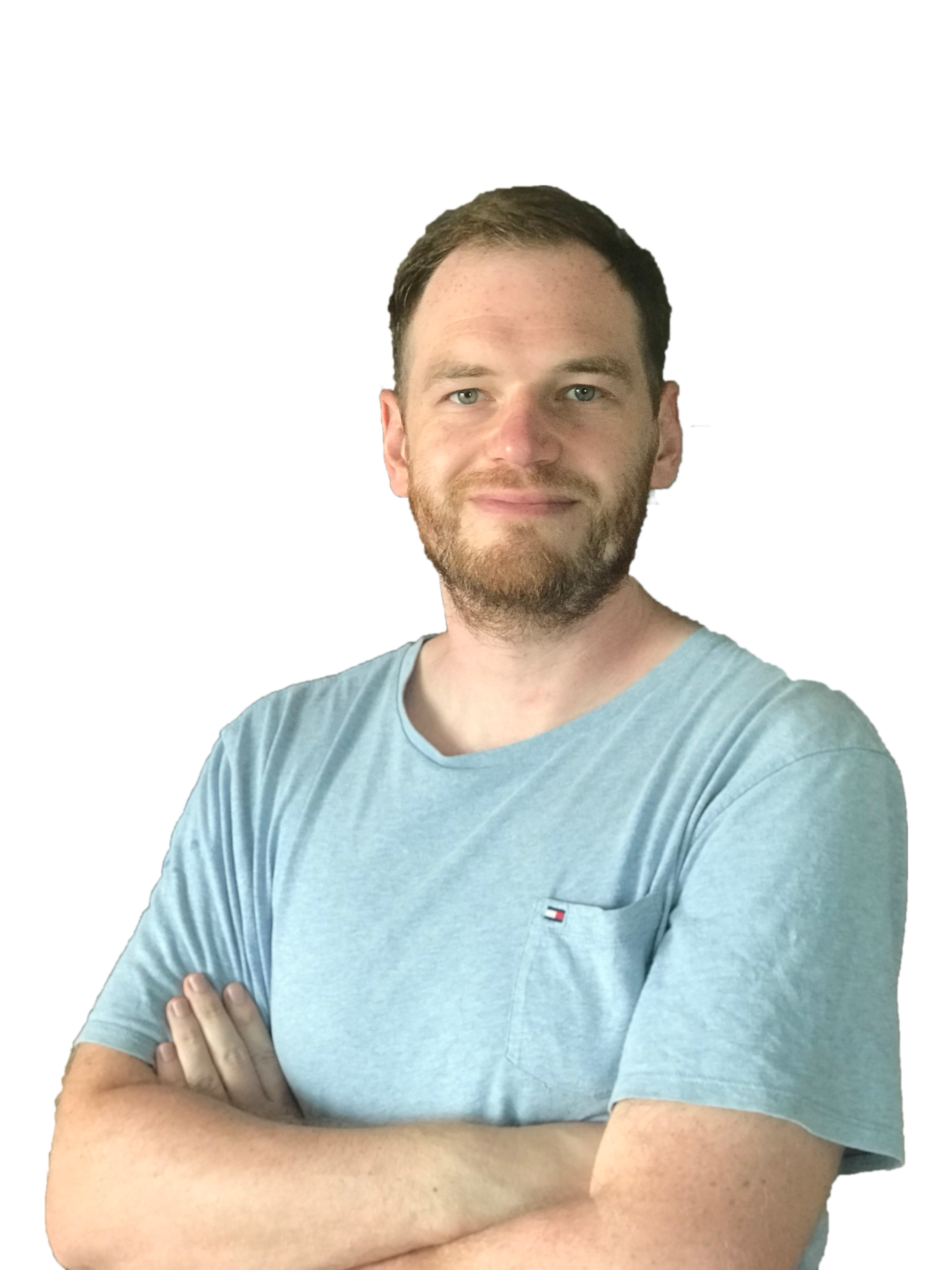 Sascha is a Lifecycle Marketing Consultant with over 8 years of digital marketing experiences in Silicon Valley, the UK, and Germany.
After leading the demand generation for a 100+ million company, he decided to venture out on himself. He's now helping clients to attract and convert more leads and customers.
His main focus are SEO, paid media & marketing automation – all with the focus to tie marketing campaigns to revenue.
Sascha has been featured in industry publications.