11 Tips: Get more reviews with a direct Google Review Link
In this post, we will show you how to create a direct link to Google reviews and how to use this link correctly to get more reviews on autopilot.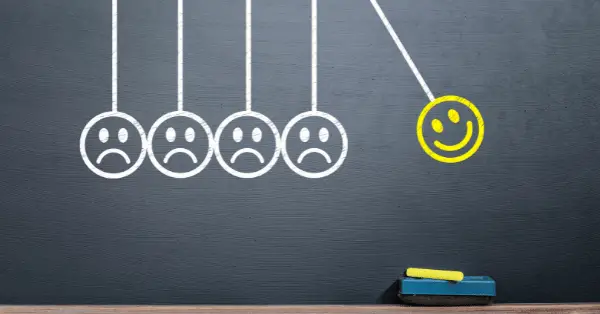 Create a direct link to Google reviews
Google reviews are managed in your "Google My Business" profile. The requirement is that you already have a Google My Business listing.
To create a Google reviews link, you need to log in to your Google My Business account (business.google.com) and look out for the widget "Get more reviews" on the homepage.
Click on "Share review form" to get your unique Google review link for your customers to leave a testimonial.
If you want, you can create a short URL through services like Bitly or convert it to a QR code.
Now all the customer has to do is click the link and they can directly write a review for your business.
Use Google review link to get more reviews
It's logical to get more reviews if you ask for it. It's even better if you make it as easy as possible for the customer to submit a testimonial.
By linking directly to your Google reviews, the customer gets a link, clicks it, and can immediately write and post their feedback. But how do I use this link to get more reviews?
Manual vs automatic process
There are basically three approaches to sending the Google review link to customers. First, manual and hand-selected, or second, automatically with the help of marketing automation tools. Thirdly, a hybrid version that each company has to figure out for themselves. We focus only on the two manual and automatic processes.
Send Google review link manually
After a purchase is made, an employee can now send an email, text message, or even letter/postcard to the customer asking for a review. This can also be done by a phone call but in doing so it is more difficult to send a link. This would then require a follow up message.
This process is very time-consuming and probably only makes sense if there are few customers and a feedback conversation happens either way. On the other side, you have control over the reviews and don't even ask a disgruntled customer who may leave a negative review.
Automatically generate customer reviews
A friendly email or SMS with a direct link to Google reviews can be sent to customers automatically after the purchase is completed. To do this, customers must be stored in the CRM (Customer Relationship Management) system and automatic campaigns triggered as soon as a lead becomes a customer.
Advantages and disadvantages of automatic Google rating requests
 

Manual Proces

Automatic Proces

Pros

100% personalized

Small risk of negative reviews

Usually higher response rate

Often qualitative in-depth feedback due to a personal conversation

Easy scalable

Hands-off process once established

Timely request

Constant requests

Cons

Time-consuming

Could have false impression of customer satisfaction

Only collect positive feedback – hard to improve

Could result in negative reviews

Requires automation tools
11 marketing tips to get more online reviews on Google
Create and distribute a direct link to Google reviews so that it is as easy as possible for the customer to leave a review.


Ask more often!!! This can be systematized in a hybrid solution between manual and automated processes. Often customers do not know that it is an automated email. Personalized fields can make these seem like completely customized requests. For example, names of colleagues or a side note can be mentioned. The side note can be stored in the CRM by the customer service representative.


The main contact or CEO should ask for it. It always has a special effect when the boss personally asks for feedback. On the other hand, the name is already known and a personal relationship may have been established. Therefore, why not both? There can be an email from the customer contact and one further from the boss if the customer does not comply with the request.


Add a photo or video.


Ask not only for positive reviews but also what went badly. 


Add the review link to your email signature.


Respond to each review – other customers will see and appreciate this.


Local businesses: also create a QR code that goes directly to Google reviews and post it in your business.


Add the QR code to invoices with a nice thank you note. 


B2B businesses: Use relevant B2B platforms like Capterra or TrustRadius. Also, use their incentives for customers to leave reviews. For example, Capterra allows you to upload customer lists or share a special link that incentivizes the reviewer with prizes.



Offer a face-to-face meeting – especially if something didn't go ideally.
Choice of review platform
It doesn't always have to be Google. The processes and tips also work for most other platforms like Yelp, TrustPilot, or even Capterra or G2 in B2B Marketing.
Why are reviews so important?
Reviews are not only important for generating trust and reputation management, but also for organic search results. Google considers the number and quality of reviews in ranking factors for local marketing and Google My Business optimizations. Your online presence for local search on Google Maps and Google Search will increase.
Negative reviews
Even negative reviews can be positive. Sounds strange, but they are. The important thing is that you respond professionally and try to fix the problem. You can't please everyone, but an honest statement and the attempt to set the record straight can lead other potential customers to choose your company because of and not despite the negative review.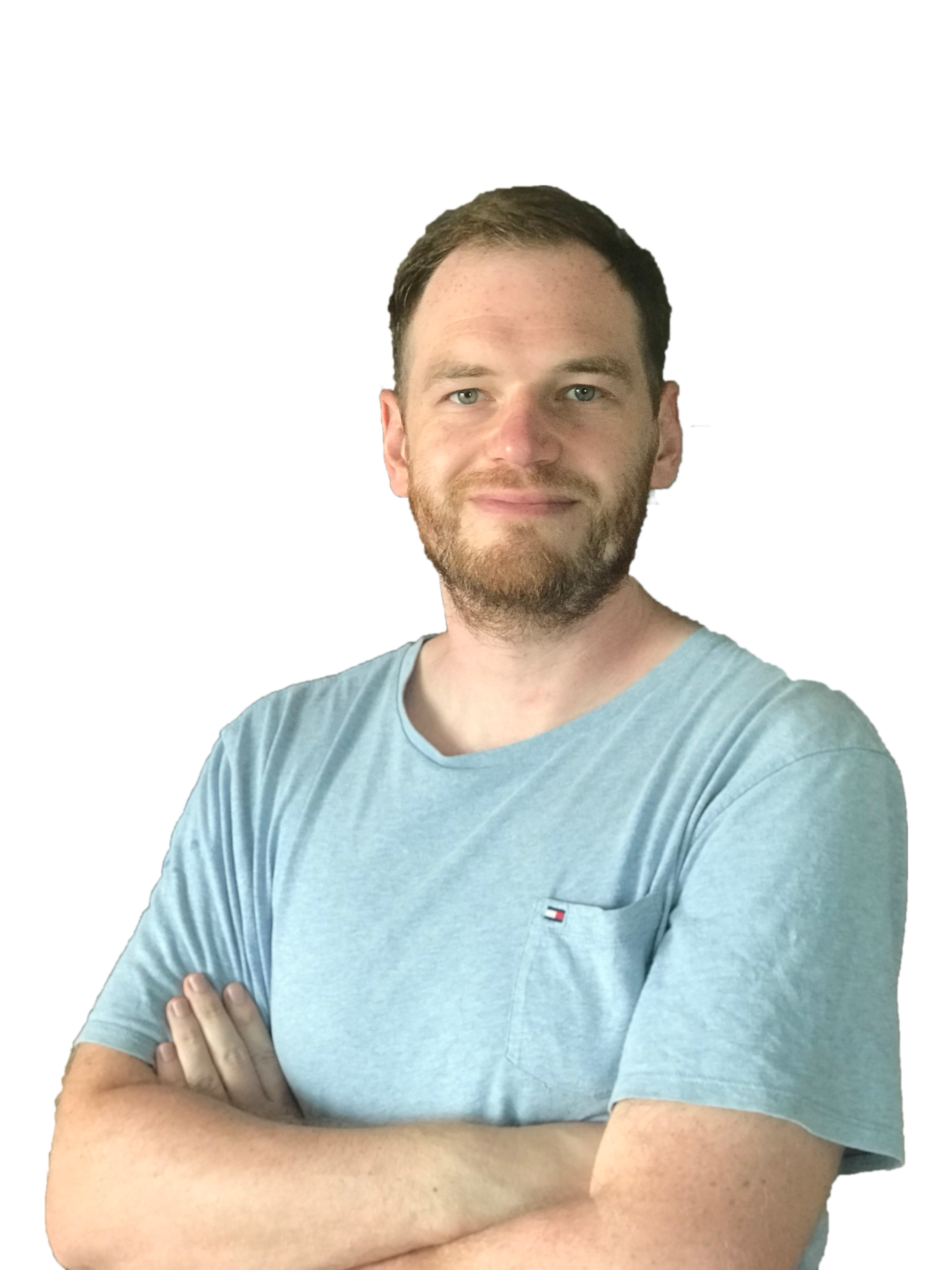 Sascha is a Lifecycle Marketing Consultant with over 8 years of digital marketing experiences in Silicon Valley, the UK, and Germany.
After leading the demand generation for a 100+ million company, he decided to venture out on himself. He's now helping clients to attract and convert more leads and customers.
His main focus are SEO, paid media & marketing automation – all with the focus to tie marketing campaigns to revenue.
Sascha has been featured in industry publications.