Increase your SEO & Reputation Management with SEMRush Local Listings
As a local business, it's crucial to manage your online marketing and create a local brand. The digital marketing juggernaut SEMRush has an add-on to help your local marketing: SEMRush Local Listings.
SEMRush local listings is a tool that is very robust and likely has more features than a small business needs. For brands with many locations, or agencies, however, it's one of the best tools on the market. 
We'll also cover the advantages and disadvantages of using the platform.
SEMRush Overview
SEMRush is a powerful tool that can help businesses manage their online presence. 
The platform provides many services to its users. For example, it'll help you decide on the best keywords for your marketing campaigns, audit backlinks, and even help manage paid media campaigns.
Another incredible add-on to SEMRush is local SEO listings. This is a search engine optimization strategy that boosts your visibility in local Google Search results and builds stronger relationships with your customers.
SEMRush Local Listings Features
With the basic data out of the way, we can move on to the features of SEMRush. In this section, we'll take a look at the most notable aspects of the service.
Listing Management
One of the best features of SEMRush is the listing management tool. As the name suggests, this service will allow you to keep an eye on your ranking.
You'll be able to increase your visibility with a few clicks of a button. This is because you'll have access to over 70 local directories, such as Google Business Profile, Yelp, or Apple Maps.
Plus, the NAP management gives you the chance to update all your data from the same place. You can change aspects like business name, address, and number across all listings.
Keyword Tracking and Heatmaps
The keyword tracking – or map rank tracking – feature allows you to optimize your local SEO campaigns. It does that by keeping detailed records of the keywords you are ranking for in local search results. Also, compared to competitors.
Other than that, heatmaps can also come in handy. These will show you historical data about the performance of your campaigns and in which micro-locations you are ranking for your targeted keywords.
That way, you'll have the opportunity to make any adjustments as you go.
Reputation Management
In order for local listings to increase your visibility, you'll need a stellar reputation. That way, potential clients will have no issue choosing your business.
With SEMRush, keeping your reputation glowing should be a breeze. You can collect and respond to the reviews in one single place.
We call this white-label reputation management software. That should keep your customers happy, and your brand name spotless.
Performance Review
Overall, SEMRush local listings is an exceptionally useful tool. For starters, it'll help you boost your visibility. 
This should make attracting new clients much easier. Other than that, it can assist you with managing your reputation.
SEMRush Local Listings Add-On Pricing
Local listing is an add-on that you can attach to a SEMRush subscription. There's a free version of the service, but you only get access to limited features.
Other than that, there's a monthly subscription that costs about $20 or $40 per listing.
Although, to get the biggest bang for your buck, consider subscribing to an annual plan.
Pros and Cons of SEMRush Local Listings
Here are the main advantages and disadvantages of using SEMRush local listings. 
Pros
Increases your visibility in your local area
Speedy service with high accuracy
Allows you to change your details across all directories at the same time
Sits on top of a very powerful digital marketing tool with many other solutions like SEO, advertising, and social media.
Cons
Platform mostly deals with Google review links
User interface is a bit cluttered and difficult to navigate through
Price is per managed listing – can get costly for multiple citations
Alternatives
In this section, we'll take a look at a couple of substitutes for SEMRush local listings.
Moz Local
Both Moz Local and SEMrush Local Listings are online tools that help businesses manage their local online presence, but there are some key differences between the two.
Moz Local focuses primarily on managing a business's local listings on major search engines, directories, and social media platforms. It helps ensure that a business's name, address, and phone number (NAP) are consistent and accurate across all these channels. Moz Local also provides detailed analytics and reporting to help businesses track the performance of their local listings and make informed decisions about their local SEO strategy. With a higher pricing tier, users can also add reputation management as well as social positing.
On the other hand, SEMrush Local Listings is a more comprehensive local SEO tool that not only manages local listings, but also includes features for keyword research, competitive analysis, and local rank tracking. SEMrush Local Listings provides insights into the local search landscape, allowing businesses to optimize their local search strategy for maximum visibility and impact.
Overall, while both Moz Local and SEMrush Local Listings can be valuable tools for businesses looking to manage their local online presence, the choice between the two will depend on the specific needs and goals of each business. Moz Local may be a better choice for businesses primarily focused on managing local listings, while SEMrush Local Listings may be a better fit for those seeking a more comprehensive local SEO solution.
Overall, Moz is cheaper with $14 to $33 per month depending on the subscription level.
Podium
Podium is a customer interaction platform that helps businesses manage their online reputation and customer reviews. It allows businesses to manage and respond to reviews from multiple platforms, including Google, Facebook, and Yelp. Podium also provides tools to improve customer engagement and generate more reviews.
Unlike SEMRush It does not manage your listings or track your performance.
What Are Citations/Local Listings?
Citations and local listings are when a website that you don't own mentions your company name or address. They are company profiles on third party websites and portals. Usually, Google makes the connection by the NAP (Name, Address, and Phone-number). Therefore, it's important to have this consistent across the Internet.
Is It Worth Paying For Local SEO Optimization?
Yes, it's worth paying for local SEO optimization. That's because it has a high traffic-to-sales conversion rate. Most people searching for local services have a high purchasing intent. Often, it's either they buy with you or your competition.
Why Is Responding to Reviews Important?
Responding to reviews is important because it solidifies your reputation. It also helps you gauge customer satisfaction. Reviews are also a ranking factor for Google and boost your conversions for new customers.
Conclusion
When trying to figure out if SEMRush local listings is for you, there are a few factors to consider. First off, the platform can provide many services.
Some of the most notable include listing management, keyword tracking, and heatmaps. On top of that, the software offers reputation management. 
Additionally, you have access to all general SEMRush tools that might be overkill for local businesses who just want to manage their listings and local SEO.
SEMRush Local Listings is ideal for bigger companies and agencies. If you're running a small business, you may want to opt for Podium and Moz Local.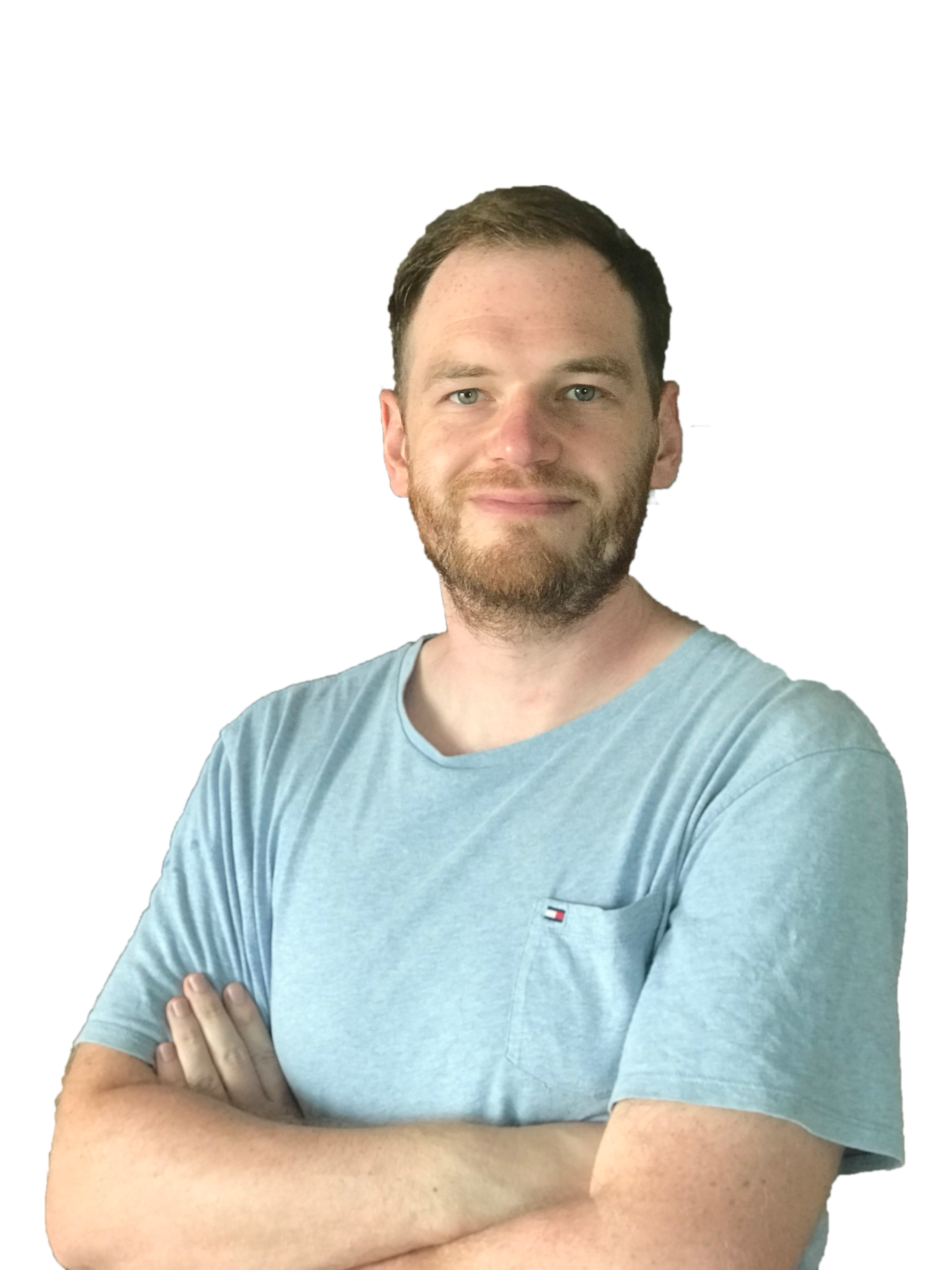 Sascha is a Lifecycle Marketing Consultant with over 8 years of digital marketing experiences in Silicon Valley, the UK, and Germany.
After leading the demand generation for a 100+ million company, he decided to venture out on himself. He's now helping clients to attract and convert more leads and customers.
His main focus are SEO, paid media & marketing automation – all with the focus to tie marketing campaigns to revenue.
Sascha has been featured in industry publications.