Can you see who viewed your Facebook videos & what to use the data?
Facebook has been rolling out some new features for business pages, and one of those features is the ability to see who has viewed your videos. This can be a great way to improve your social media inbound marketing, track the success of your videos and see which ones are getting the most traction. But what do you do with that data?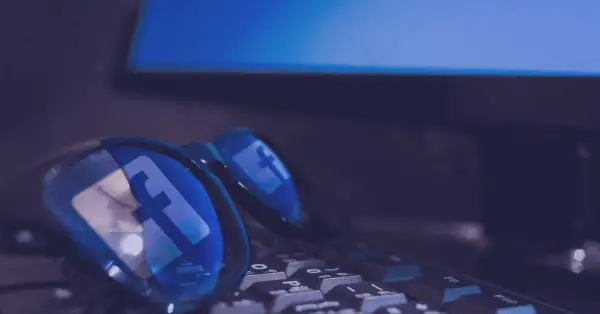 Can you see who views your videos on Facebook?
Yes, you can see exactly who is watching your Facebook video. But here's the catch – only when you live broadcast a video on FB.
As soon as you end the live stream and upload the video – or any regular video – to your Facebook page, you don't get any insights into who is viewing your videos. You will only see the number of views and some additional non-personalized demographic information.
When you publish to Facebook Stories, you can see who viewed your Facebook Story, but as soon as the story disappears, that information disappears, too.
Where to get video views insights on Facebook?
You can find insights into who is viewing your videos on Facebook in the "insights" section of your page. Here you can see how many people have viewed your video, as well as some detailed demographic information such as age, gender, location, and more.
To see the number of views, navigate to your page and go to page insights. Select videos and check the performance data.
This information is grouped by all videos. If you are looking for video-specific insights, you need to navigate to the Business Suite Publishing Tools:
Open the Meta Business Suite

Publishing Tools -> Video Library
What data can you see about people who watched your videos on Facebook?
You can see basic information like total views per video with a watch time of at least 3 seconds. The engagement numbers: how many comments, shares, and likes your Facebook video received. However, this statistic requires at least 100 views. For small business pages, this may be an important threshold.
More, you can get general demographic information like age categories and locations.
Best use of Facebook video view data
Retarget people who viewed your Facebook videos
Most advertisers miss that opportunity. When you advertise a video on Facebook, you can create an audience pool of people that watched your video to a specific percentage and retarget those people with additional messaging.
This tactic is great to guide prospects through your conversion funnel and use sequential storytelling to keep them engaged and control the next steps.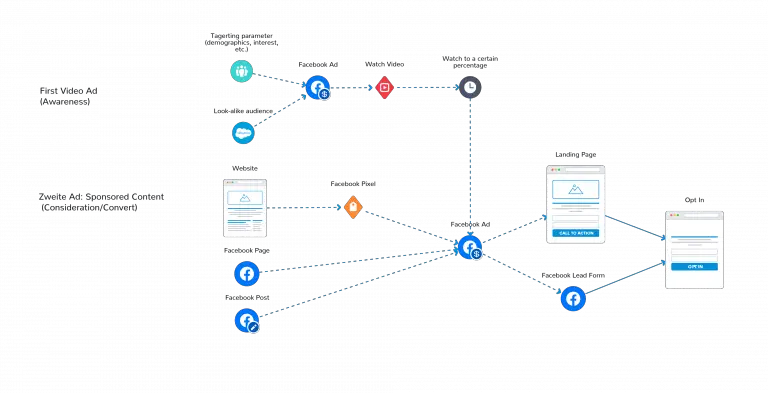 A great example would be an educational video that talks about the problem your audience is facing. The goal is to address the awareness of the problem. Next, you can serve an ad that addresses the solution to the problem without mentioning your brand. Getting them solution aware.
This way you nurture your audience and get them ready when you talk about your specific offering.
In the remarketing campaign, you can also include matched Facebook users that visited your website. Leverage a unique Facebook pixel, to retarget the website visitors on the social media platform.
Lastly, also include people that viewed your Facebook profile page and people that have engaged with other ads.
Improve your social media content strategy
Once you have collected the data on who has viewed your videos, there are several things you can do with it.
First and foremost, this can be a great way to gain insight into who is watching your videos and what kind of content resonates most with them. This can help you create more targeted content that speaks specifically to your audience. And when to post or daypart your Facebook ads.
You can also use the data to inform your marketing efforts. For example, if you see that a certain age group or location is watching your videos more than others, you can tailor your content and ads to those specific audiences and geotag your marketing.
Sometimes those can be simple, but powerful tweaks like having an actress, using language that the age group understands, or localizing language ("Y'all" in southern regions).
Wrapping up
In conclusion, it can be incredibly useful to see who has viewed your Facebook videos and use the data to inform your content strategy and marketing efforts. The insights can help you create more targeted content that resonates with your audience and grow your business. So, next time you post a video on Facebook, take advantage of the data that can be derived from it and see what works best for your viewers.
Additionally, retargeting already engaged viewers and present them with the next logical step in the user journey.

P.S. Did you know that LinkedIn allows for the same advertising funnel? As the biggest professional social media platform, it allows you to target firmographic data such as industries, or job titles. Much more robust for your B2B marketing campaigns than Facebook.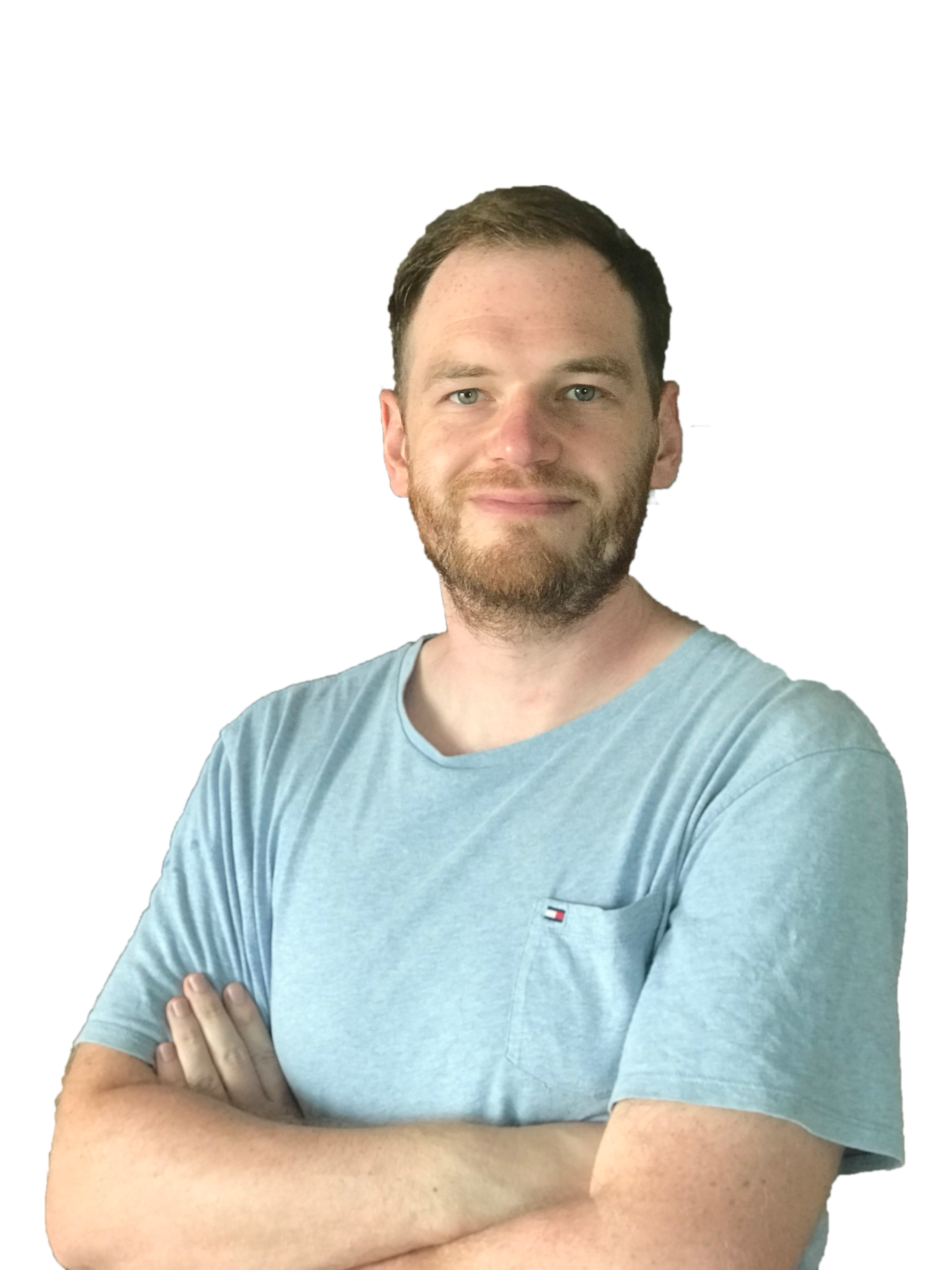 Sascha is a Lifecycle Marketing Consultant with over 8 years of digital marketing experiences in Silicon Valley, the UK, and Germany.
After leading the demand generation for a 100+ million company, he decided to venture out on himself. He's now helping clients to attract and convert more leads and customers.
His main focus are SEO, paid media & marketing automation – all with the focus to tie marketing campaigns to revenue.
Sascha has been featured in industry publications.