Google Ad Grants: How NGOs Can Leverage $10,000/Mo in Free Advertising
Google Ad Grants is a program that provides up to $10,000 per month in free advertising to qualified non-profit organizations. This can be a great way for NGOs to increase their visibility and reach more people with their message. However, it's important to understand how to make the most of this valuable resource.
How to apply for the $10,000 NGO Google Ads Grant
Requirements: You need to be a non-profit organization with a secured and high-quality website that allows for Google advertising.
Your NGO can apply for the $10,000 Google Ad Grant in a few simple steps:
Get started with the application for a Google nonprofits-account

here

.

After account approval, you can apply for the ad grants:

Login to your account

You should see the status "verified"

Click the link "

activate products

"

Select

Google Ad Grants

->

Get started
Complete & submit the eligibility form (!)

-> Click the link and you will be directed to a Google form

Check the box

that you completed the eligibility form

Click the

Activate

button

You should receive a confirmation email that says that your application will be reviewed.

Once approved and the advertising grant has been granted, you will receive an email -> Follow the instructions in the email and click through your Google non-profit account to activate the new account. (

Accept the invitation

)

Additionally, you will receive an email to a Google payments profile ->

click to accept

-> You will be directed to your Google Ads account, all set up by Google already.

Create your campaigns

and start to create awareness for your cause, raise funds, promote events, and find volunteers.

 
If you need help with the process and your Google ads setup and management, please contact me below. I'm a digital marketing freelancer with over 8 years experience of Google ads management.
Get help from a Google Ads expert
How can non-profit organizations use Google Ads?
Google Ads can be a powerful tool for NGOs to reach new supporters and promote their cause. However, it's important to use this tool wisely. Here are some tips:
Choose your keywords carefully. Keywords are the words or phrases that people will use to search for your organization. Think about what terms potential donors or volunteers might use to find you.

Create different campaigns for different goals. Different campaigns have different objectives and keywords and/or creatives.

Write compelling ads. Ads that are well-written and relevant to the keywords you've selected are more likely to be clicked on.

Use negative keywords. Negative keywords help you avoid showing your ad to people who aren't interested in what you're offering. For example, if you're an NGO that provides food assistance, you might want to add "free" as a negative keyword so that your ad doesn't show up when people search for free food.

Target your audience. Google Ads allows you to target specific demographics, interests, and even locations. This can help ensure that your ad reaches the right people.

Create compelling website copies/landing pages. Make sure to match the search intent with your website experience.

Measure success. You want to spend your grant money where it's working best. Measure and attribute towards campaigns, keywords, and ad creatives that have the biggest impact.

Set a budget. It's important to set a budget for your Google Ads campaign so that you don't overspend. You can set a daily budget.
By following these tips, you can make the most of your Google Ad Grants and reach more people with your NGO's message. However, it can be overwhelming. If you need help with your Google Ads campaigns, please contact me.
Difference between Google Ad Grants and promotional ad credit
You may have heard or seen promo codes for Google Ads credit. These promotions are not the same as Google Ad Grants for NGOs.
The promo codes are short term promotions, usually to get people started with Google  ads. Most new advertisers are eligible for this benefit.
Promotions generally work like this: If you apply a promo code to you billing settings you will be granted a specific Google advertising credit for a specific time period. Often it's a match of your spending. If you spend $150 in 4 weeks, you will be granted $150 in advertising credit.
Google Ad Grants for non-profit organizations, however, are monthly recurring ad credits, that are also much higher in value.
Return-on-Investment for Google Ads Management
Why you need help managing your Google Ads:
You're not getting the results you want

: If you're not seeing the results you want from your Google Ads campaign, it may be time to get some help. An experienced Google Ads manager can take a look at your account and make changes that will improve your results.

You don't have time to manage your account

: Managing a Google Ads account can be time-consuming. If you don't have the time to give your account the attention it needs, it may be time to hire a Google Ads manager.

You're not sure how to use all of the features

: Google Ads is constantly adding new features and updates. If you're not keeping up with the latest changes, you're missing out on valuable opportunities to improve your results.

You're not an expert

: Let's face it, managing a Google Ads account requires a lot of knowledge and experience. If you're not an expert, it may be time to hire someone who is.
If you're ready to take your Google Ads campaign to the next level, contact me for my low non-profit Google Ads management rates.
Use cases for NGOs to use Google Ads
Increase online donations

Boost volunteer sign-ups

Promote events

Recruit new members or supporters

Drive awareness for your cause

Promote awareness days, weeks, and months
Google Ad Grants can be a great way to increase online donations, boost volunteer sign-ups, promote events, recruit new members or supporters, and drive awareness for your cause. If you're an NGO that is looking to make the most of this program, contact me today! I can help you create campaigns that meet your goals and budget.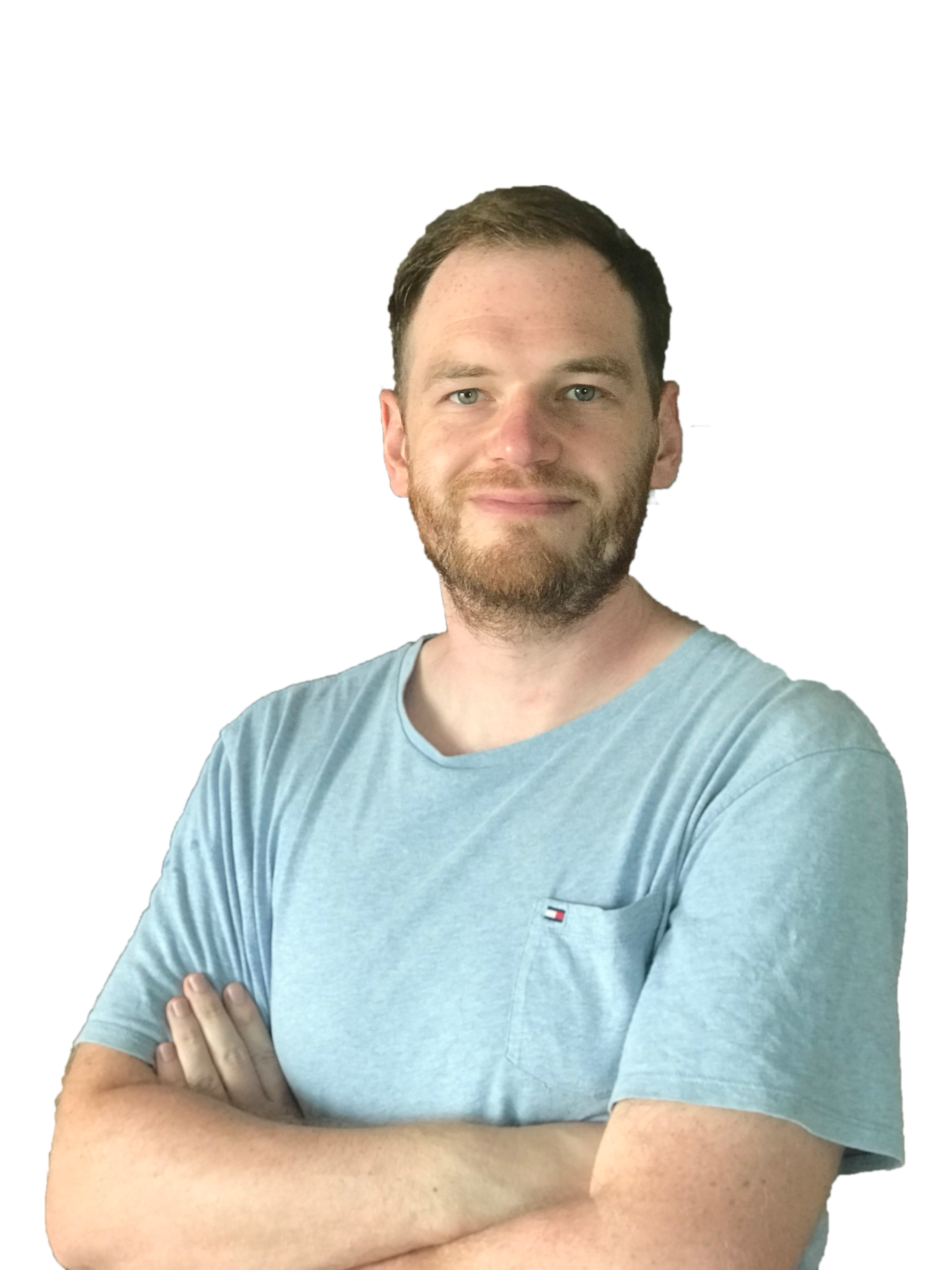 Sascha is a Lifecycle Marketing Consultant with over 8 years of digital marketing experiences in Silicon Valley, the UK, and Germany.
After leading the demand generation for a 100+ million company, he decided to venture out on himself. He's now helping clients to attract and convert more leads and customers.
His main focus are SEO, paid media & marketing automation – all with the focus to tie marketing campaigns to revenue.
Sascha has been featured in industry publications.