Media Planning 101: How to Create an Effective Media Plan
What is media planning?
Media planning is the process of creating a strategy to reach your target audience through various forms of media. This includes reaching potential customers through TV, radio, print ads, digital channels such as websites and social media platforms, outdoor advertising (billboards), and word-of-mouth. By determining which advertising types and media outlets are most likely to reach your target audience and how much money you should allocate for each platform, you can create an effective plan that will help drive sales and increase brand awareness.
What's the difference between media planning and media buying?
Media planning is the strategic process of deciding which channels and platforms you will use to reach your target audience, while media buying is the practical process of actually purchasing ad space. In other words, media planning is about creating a strategy while media buying is executing that strategy.
What is a media plan in media planning?
A media plan is the blueprint for your media strategy. It outlines what type of media will be used when it will be used, where it will be used, and how much you are willing to spend on each platform. A detailed media plan should include a budget, objectives, target audience, creative strategy, and channels/media outlets to use.
What are some key considerations when creating a media plan?
When creating a media plan, a.k.a. media planning, there are several key factors to consider. First, you need to identify your target audience and understand what types of media they consume. You also need to set realistic goals for your campaign and determine how much money you're willing to spend in order to achieve them. Additionally, it's important to consider any regulatory or legal requirements that may apply to your specific industry. Finally, you need to think about how you will measure the success of your campaign and adjust your strategy as needed.
What are some tips for creating an effective media plan?
Creating an effective media plan requires careful consideration and planning. Here are a few tips that can help:
Media mix: Research the different types of media available, including traditional forms such as TV, radio, and print ads, as well as digital channels such as websites and social media platforms. Platforms like SEMRush, SpyFu, Ad Clarity, SEOView.io or even social media platforms like LinkedIn or Facebook let you spy on your competitors. This is a great way to get ideas.
Target audience: Consider the best ways to reach your target audience – what type of message should be conveyed? Are there any special considerations (e.g., age limits) when choosing a channel? 
Set realistic goals for your campaign
Reverse engineer your ad budget: If you know your average selling price point and profits, you can calculate the maximum customer acquisition costs.
Schedule: have flight dates ready for your campaigns to go live. This is especially important for sequential storytelling and full-funnel campaigns.
Types of media planning
Not all media planning is considered advertising. It's important to understand the difference between earned, owned, and paid media.
Paid media is the advertising part of your media planning and buying
Owned media is the content that you own on social media platforms or websites. It's created and operated by you.
Earned media is third-party generated -often user-generated – content like reviews, but also any media coverage from publishers they have created on their own. That means content you have not paid for.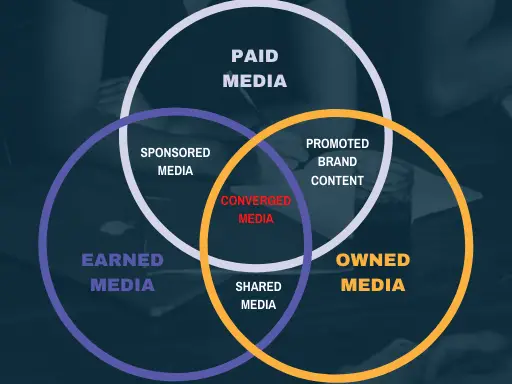 Careers in media planning
Media planning is an exciting and rewarding career field. Media planners develop strategies that help businesses reach their target audience, increase brand awareness, and drive sales. These professionals typically have a deep understanding of different media channels (traditional and digital) as well as the ability to analyze data and create effective campaigns. If you are interested in pursuing a career in media planning, it's important to do your research and gain experience in the field by working with established brands or agencies or on freelance projects.
The ability to stay ahead of trends will also be helpful in building your career in media planning. Keeping up-to-date on new strategies and technologies, understanding how they can be used to benefit brands, and developing creative ways to leverage them, are key elements of a successful media planner. Additionally, honing your communication and organizational skills will be invaluable in this field. 
Media planners should also have strong analytical skills to help them understand their target audience and make the best decisions for their campaigns. With the right knowledge and experience, you can become an effective media planner and create campaigns that drive results.
Should you outsource media planning to a freelancer or agency?
Outsourcing your media planning to a freelancer or agency is an effective and cost-efficient way to get the expertise you need. A freelancer can often provide more customized solutions than larger agencies, while an agency provides access to a team of experts that have experience working with different types of businesses and campaigns.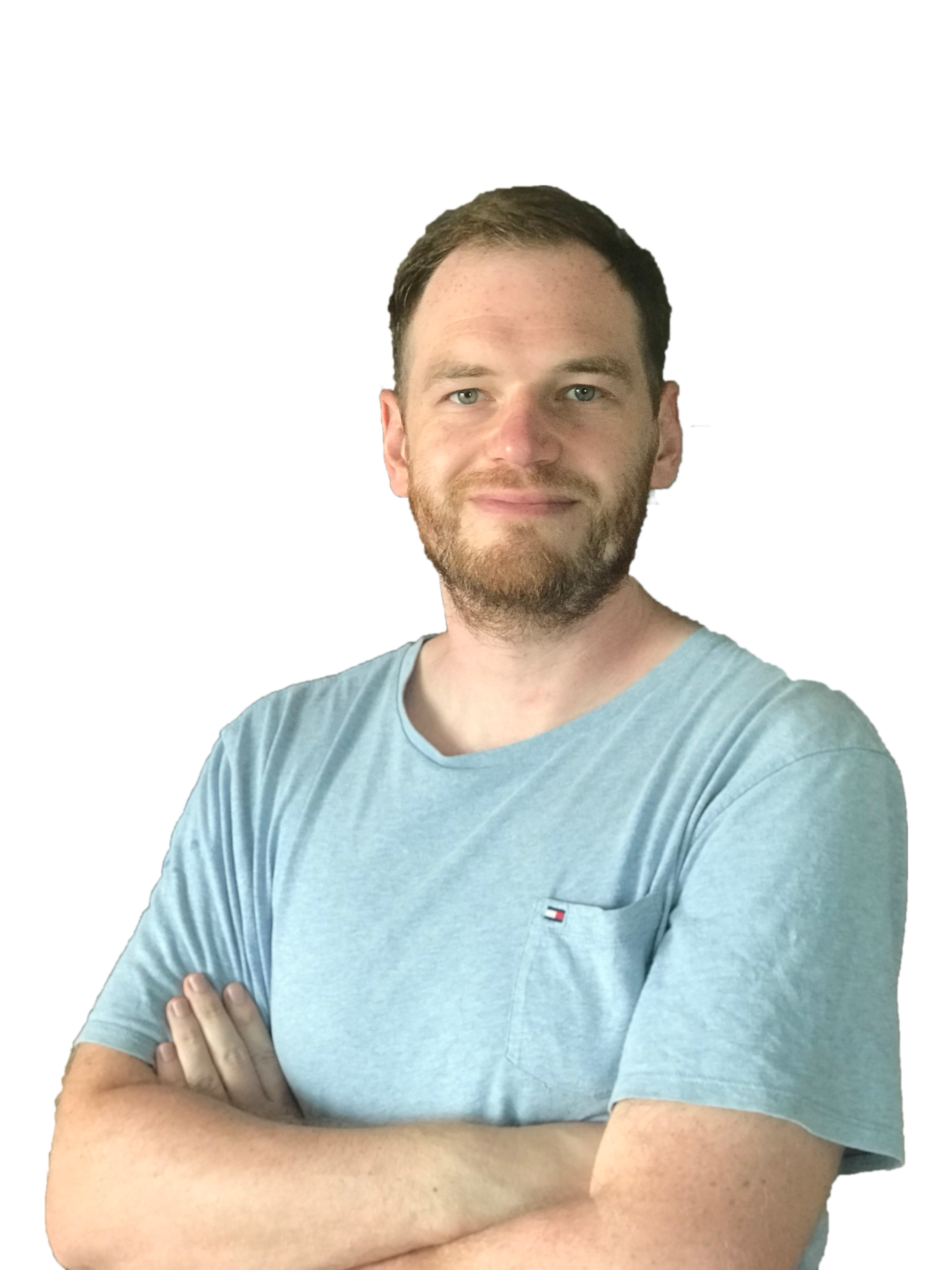 Sascha is a Lifecycle Marketing Consultant with over 8 years of digital marketing experiences in Silicon Valley, the UK, and Germany.
After leading the demand generation for a 100+ million company, he decided to venture out on himself. He's now helping clients to attract and convert more leads and customers.
His main focus are SEO, paid media & marketing automation – all with the focus to tie marketing campaigns to revenue.
Sascha has been featured in industry publications.