Backlink FAQs and Terminologies
Backlinks are links from active, external pages. If the link source is external it will be counted as a backlink. If the site is not reachable and a 301 redirect has been implemented to the site that holds your backlink, it won't be counting as a backlink for your SEO efforts.
Link exchanges or link swaps can harm your site. It occurs when someone links to another page and receives a link from that page in return.
A technique to disguise the direct link swap is the 3-way link exchange or ABC linking. However, this method is also categorized as black hat link-building.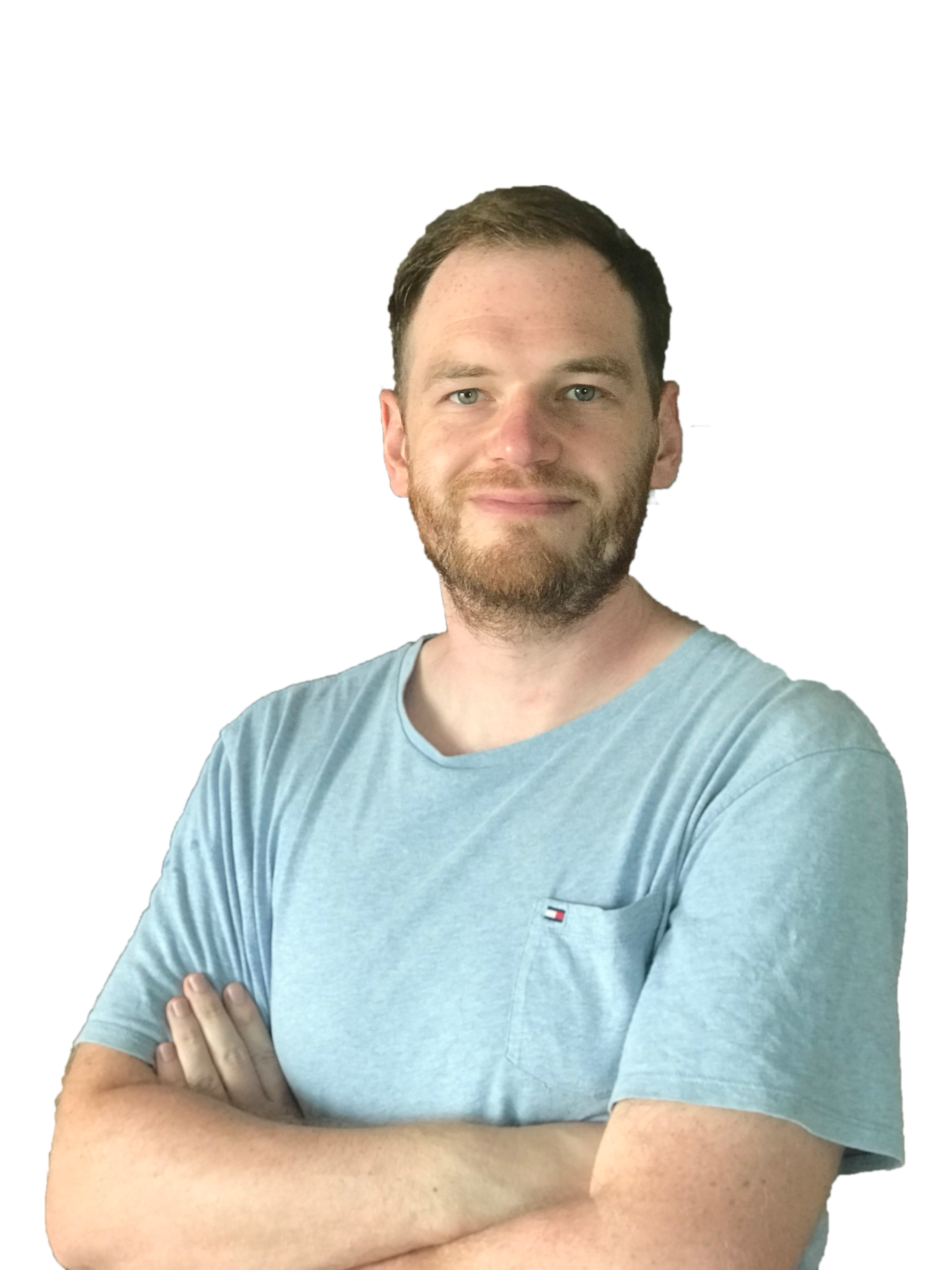 Sascha is a Lifecycle Marketing Consultant with over 8 years of digital marketing experiences in Silicon Valley, the UK, and Germany.
After leading the demand generation for a 100+ million company, he decided to venture out on himself. He's now helping clients to attract and convert more leads and customers.
His main focus are SEO, paid media & marketing automation – all with the focus to tie marketing campaigns to revenue.
Sascha has been featured in industry publications.