What is an SEO Keyword Gap Analysis and how to make it work for you?
In this post, we will discuss what a keyword gap analysis is, how to conduct one and what insights you can get from it to inform your SEO and content strategy.
What is a keyword gap analysis?
A keyword gap analysis is a competitive keyword research technique that contains two different aspects: First, it's a competitive analysis that identifies your organic and paid competitors based on the current keywords you rank for and paid keywords through Google Search ads.
Second, it spies on your competitors' digital marketing by finding keywords your competition is currently ranking for organically. On top of that, it's possible to uncover a list of keywords they are bidding on.
The goal is to identify valuable keyword opportunities by not copying but taking insights from your competitor's targeted keyword strategy.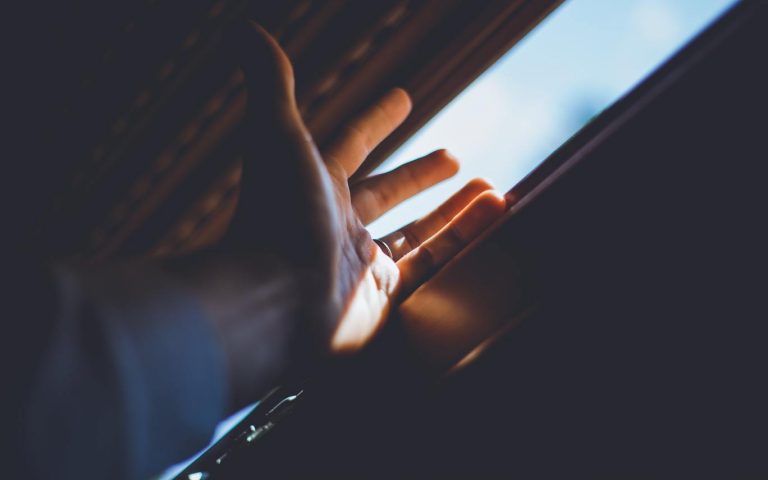 What's the difference between organic competitors and the keyword gap to my competitors?
Let's say you have 3 competitors and would like to discover the keyword gap between your site and theirs. That's the second part of the analysis. You see what's working for them and what is for you. It's easiest to explain this with an example: You are providing real estate services in a major city. You have three main competitors. However, those might be your "real life" competitors but not for Google. The first part of the analysis compares the keywords that you are ranking for and references this with other sites that have the biggest overlap. This may not even be real estate businesses but maybe local directories for the city or even a lawyer who focuses on real estate law in your area.
If you rank for 100 keywords and the biggest overlap is with that law firm of 9 keywords, it will be displayed as your organic competitor based on common terms.
Both results are very valuable because you see who you are competing with currently to be ranked but also what your "real life" competition is up to.
What data should I look for in a keyword gap analysis?
A keyword gap analysis should consist of four different lists (organic & paid current competitors, as well as lists of keywords your competitors ranks for and bids on).
The keyword lists should contain the following data points:
The keyword that is ranking

The keyword position

The landing page/URL the keyword is ranking for

The monthly average search volume

The Keyword difficulty – a score of how hard it is to rank for that keyword. A score of how many search results are out there and the search volume

The average CPC if someone were to bid for it

The competitive density – a score of how many bids are currently active

The number of results the search engine lists
What should I do with the keyword gap data?
First, it's advised to focus on high-value keywords for your business with a high buying intent. You should prioritize high-volume keywords with realistic keyword difficulty. A good starting point is keywords you already rank for as close as possible to page-one results.
It's also very insightful to see your current organic competitors based on the keywords you rank for. That might give you an idea of what Google thinks your page is all about. In an ideal SEO world, you want to see relevant competitors in that list.
You might also find some content gaps in your results. Whole keyword groups that you currently don't rank for. Using those insights to inform your content strategy can bring you more organic traffic in the long run.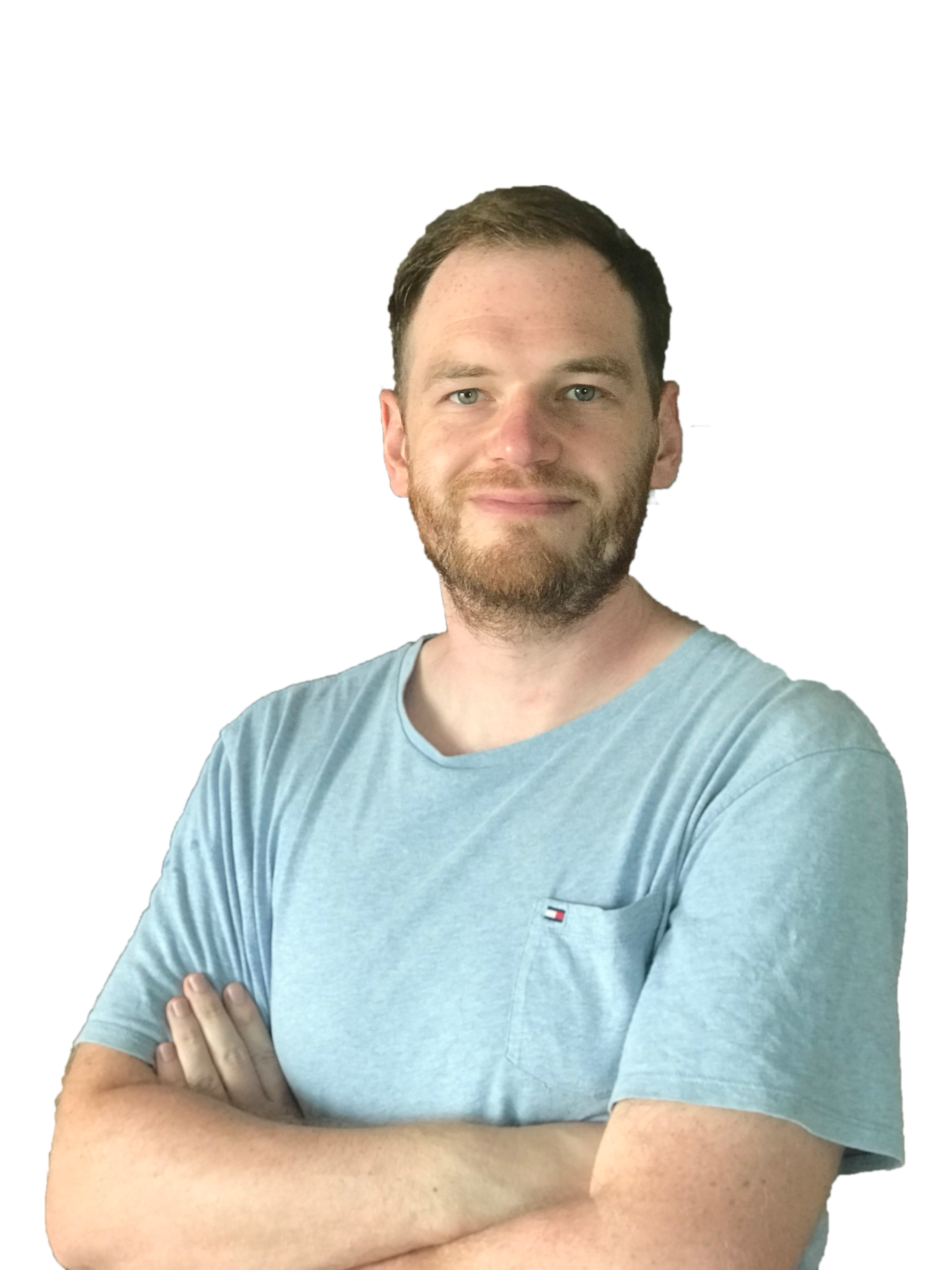 Sascha is a Lifecycle Marketing Consultant with over 8 years of digital marketing experiences in Silicon Valley, the UK, and Germany.
After leading the demand generation for a 100+ million company, he decided to venture out on himself. He's now helping clients to attract and convert more leads and customers.
His main focus are SEO, paid media & marketing automation – all with the focus to tie marketing campaigns to revenue.
Sascha has been featured in industry publications.