What does an SEO Project Manager do?
Job title SEO Project Manager
An SEO project manager is responsible for ensuring that the company's website has a good ranking in search engine results pages (SERPs).
Their main job is to ensure that the website shows up in relevant search queries of the target audience, thus generating website visits. In addition, content offers are created to convert organic website visitors into leads.
The SEO project manager is responsible for SEO strategy, implementation, and adjustment of search engine optimization. They often report to the marketing director, marketing vice president, or CMO.
Specifically, the SEO project manager manages all SEO tools and SEO actions from keyword research to offsite optimization to ensure long-term visibility on the web.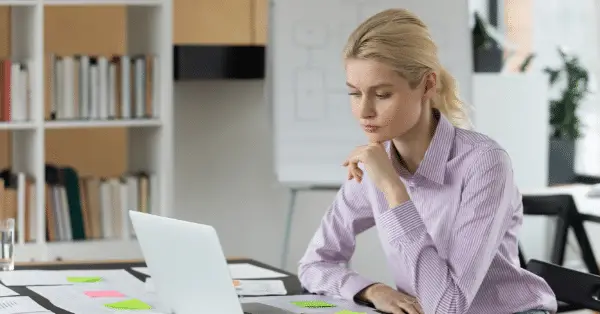 What is SEO anyway?
SEO is short for search engine optimization. The goal of SEO is to rank as high as possible for relevant search queries on Google, Bing, and other search engines and thus generate website visits. A distinction is often made between technical SEO such as title, meta descriptions, and URL structure, and keyword/content optimization.
Since external signalers are important for SEO results, SEO experts often work together with social media marketing and social media managers.
In addition, SEO projects should be planned in cooperation with advertising activities. SEO and SEA managers should therefore always work together to achieve the best possible business results.
Daily tasks of an SEO project manager
Website optimization

and adaption for optimal usability to keep visitors longer on the site

Reach optimization: implementation of more keywords and optimization of previous pages to rank higher

Project management with internal and external interfaces such as content marketing, social media,

PR, and paid media

Page health monitoring and optimization, such as load times, SEO titles, meta descriptions, URL structures

SEO Reports

and analyses

Evaluation of SEO tools and results, such as Google Search Console, SEMRush, or Google Analytics

Competitor analysis

Offpage optimization, like

backlink

and citations

Local marketing, such as Google My Business company profile control

Monitoring the content calendar and ensuring SEO optimization of posts to be published

Proactive education and training in a constantly adapting marketing field
Content Marketing Tasks
In the online marketing field, content marketing is very important and is considered a separate marketing field by most employers. The SEO project manager must work closely with the content marketing manager. There's an overlap of some of the tasks between search engine optimization and content marketing:
How to become an SEO Project Manager?
An SEO project manager is an absolute expert in onsite and offsite optimization. He also needs to have soft skills to work successfully with different roles like content marketing, SEA, and social media.
SEO is very data-driven and hence analytical thinking is a requirement for SEO project manager jobs.
The career ladder of an SEO project manager can look very different, but here is a common progression:
Junior SEO Manager

SEO Strategist

SEO Manager/SEO Project Manager

Senior SEO Manager/SEO Director

Head of SEO/ VP of SEO
Often SEO professionals are advertised by agencies because they could gain a lot of experience in a short time.
Technical and website development skills are also helpful, as many adjustments are required in the HTML code of the website.
SEO Project Manager Salary
According to Glassdoor, the average salary of an SEO project manager in the US is $81,000. However, it should be mentioned that this can vary greatly from industry to industry and company size. In addition, it depends on how high an SEO project manager is classified in the organization. There are also SEO directors or VP of SEO.
For salary negotiations, it is important to articulate the return of an SEO manager. Often organic growth is underestimated monetarily. Make sure you always have the ROI of your actions in mind, communicating the value of your work and therefore of you.
Book recommendations for every SEO Manager
Some helpful resources to jump-start or advance your SEO career:
3 Months to No.1: The "No-Nonsense" SEO Playbook for Getting Your Website Found on Google by Will Coombe

How To Get To The Top Of Google in 2021: The Plain English Guide to SEO by Siobhan Morgan, Tim Cameron-Kitchen

They Ask, You Answer: A Revolutionary Approach to Inbound Sales, Content Marketing, and Today's Digital Consumer by Marcus Sheridan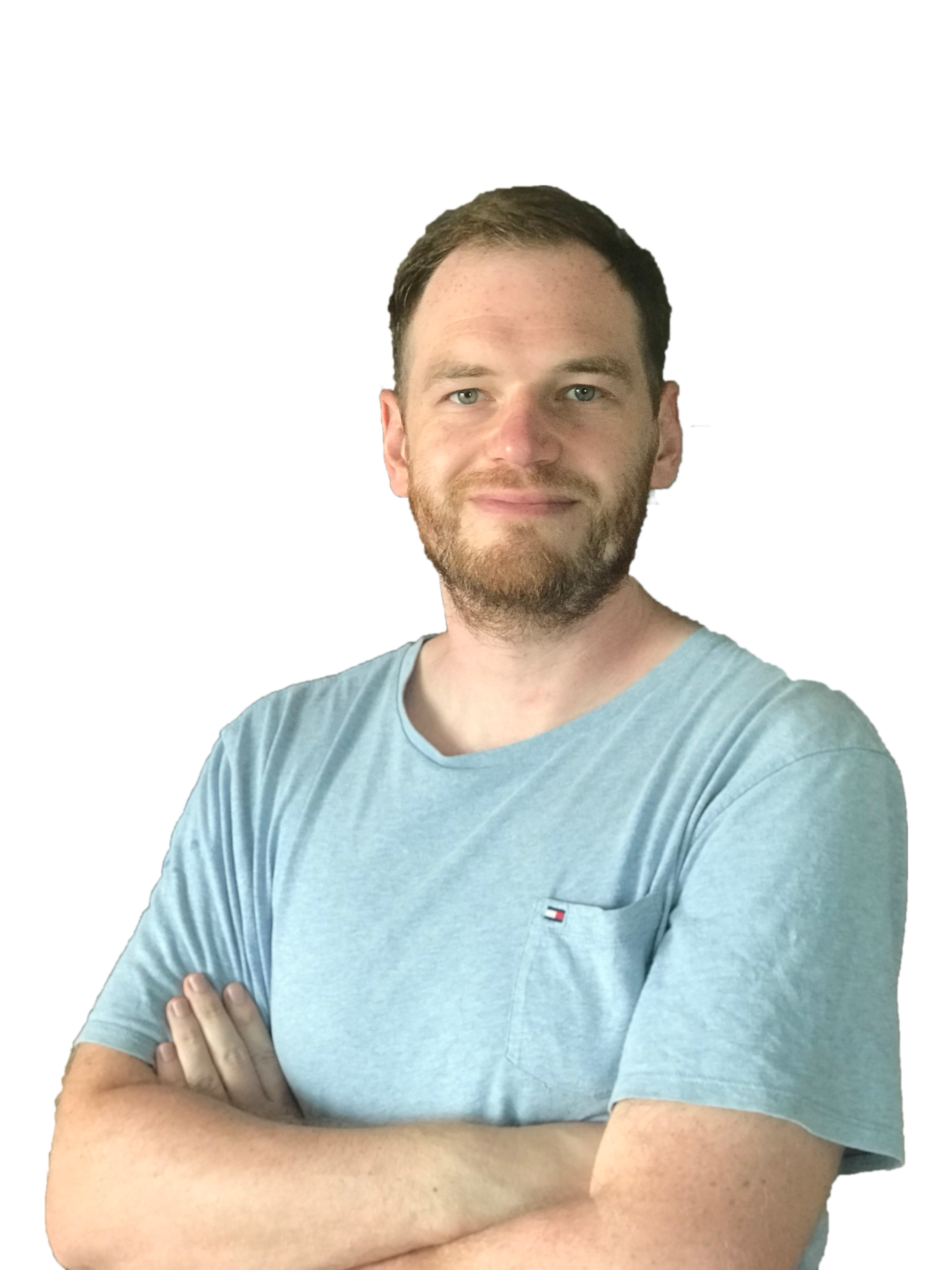 Sascha is a Lifecycle Marketing Consultant with over 8 years of digital marketing experiences in Silicon Valley, the UK, and Germany.
After leading the demand generation for a 100+ million company, he decided to venture out on himself. He's now helping clients to attract and convert more leads and customers.
His main focus are SEO, paid media & marketing automation – all with the focus to tie marketing campaigns to revenue.
Sascha has been featured in industry publications.