How good is Webinaris all-in-one webinar software?
If you've been browsing for a webinar tool, then chances are, you may have heard of Webinaris. This German software company promotes several webinar opportunities ranging from live to automated webinars.
Aside from that, the webinar service comes with multiple features such as accompanying emails and webinar metric analysis.
Stick around to learn more about Webinaris and why you may want to consider it for your next webinar sessions.
Webinaris Services
Webinaris offers various services, ranging from automated webinars to meeting rooms. Let's dive into some of the webinar software services below.
Automated Webinar
You might've delivered an energetic first live webinar when presenting your business. The second time may have also held the same energy, but when you reach the fifth or sixth time, it can get redundant and exhausting.
Webinaris' automated webinar service offers a suitable solution where you pre-record your webinar and offer the same enthusiastic experience to your viewers. You'll still be able to maintain interaction through integrated chat functions, simulated attendee numbers and other features.
Speaking of which, the automated webinar service provides a simulated chat where the conversation is planned by you.
Live Webinar
If your main goals are marketing and sales-related, then Webinaris' virtual live webinar service could be your best bet. For instance, during the webinar, you can add a link leading to your business's landing page, which will eventually help increase traffic.
In turn, you'll see better prospects in sales conversions. Another feature present in live webinars is the recording option. You can keep the recorded webinar saved to Webinaris, or possibly download it and upload it to your business's YouTube account, or offer it on demand behind a lead generation gate.
Meeting Rooms
The meeting room service can be accessed from a web browser, where you don't need to download any software.
It's highly user-friendly and accessible to participants. Users can share the screen and activate their cameras.
Now, meeting rooms don't carry the same extra features as webinars, like interactive simulated chat boxes. Instead, they only do the basic functions offered by most meeting room services.
Partner Webinar
If there's a non-competitive business with the same target demographic as yours, you can collaborate and share partner webinars. To create a partner webinar, you just need to apply for a partnership in Webinaris.
The good news is that you maintain full authority over your webinars, and you can change any features or edit anything within the webinar funnel.
Webinaris Features
Here are some features offered by Webinaris:
GDPR Compliance: As a German company, Webinars aligns with the terms and conditions agreement in conjunction with the DVSGO regulation.


Marketing Tools: You can get enhanced affiliate tracking, UTM parameter tracking, and different call-to-action button placements.


Accompanying Emails: Reminders, post-webinar, sale, and re-invitation emails.


Chat Function: Public and private options are available. Additionally, you can opt for simulated chat boxes.


Analysis and Metrics: Attendee statistics and CSV export of the attendance list are provided as well as a filter feature to focus on your target demographic.


Dynamic scheduling: Choose your recurring times for automated webinars. Set and forget. All marketing will lead up to the specific event, a user signed up for.
Webinaris Pricing
Webinaris' pricing plan is divided into monthly and yearly packages. For the monthly package, you get three options, namely, light, power, and VIP. These are priced as follows: €69, €149, and €299, respectively.
Meanwhile, the yearly package offers a discounted price with the same plans as the monthly package. For the light, power, and VIP plans, you pay €588, €1,188, and €2,388 per year, respectively.
The main difference between each plan lies in a few features. For one, in the light package, you get a maximum of three automated webinars, while the power package grants you ten or fewer. On the other hand, the VIP package gives a sizeable maximum of 1,000 webinars.
Another difference in the packages is the load sharing for automated, live, and affiliate webinars. For example, you get 50, 250, and 500 load shares for affiliate and automated webinars in the light, power, and VIP packages, respectively.
Wrap-Up
Webinaris gives its users versatility, where they choose between several webinar options. In addition to this, the extra features optimize the webinar funnel.
That being said, you can increase attendance rates through email notification reminders. Plus, Webinaris can host all the webinar pages and provide you with flexible customizing options for your brand such as layout and color.
Webinaris is especially a great – and probably the best option – for companies that have European and specifically German audiences. Webinaris' competitive advantage against other platforms like EverWebinar or WebinarKit is the data compliance with the GDPR and DVSGO.
Overall, the brand has proven itself among others in the industry with its reliability and continuous support.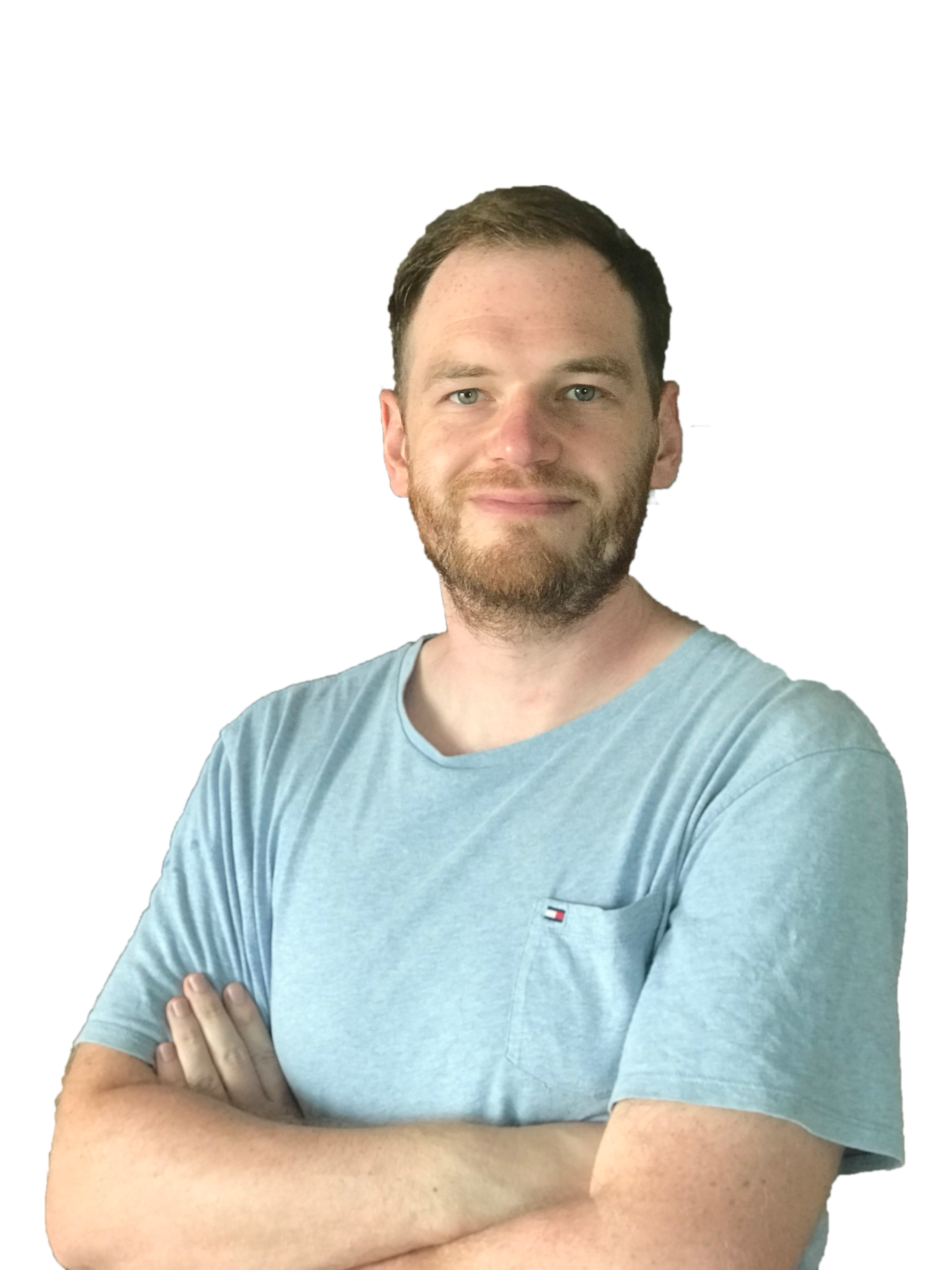 Sascha is a Lifecycle Marketing Consultant with over 8 years of digital marketing experiences in Silicon Valley, the UK, and Germany.
After leading the demand generation for a 100+ million company, he decided to venture out on himself. He's now helping clients to attract and convert more leads and customers.
His main focus are SEO, paid media & marketing automation – all with the focus to tie marketing campaigns to revenue.
Sascha has been featured in industry publications.