Hospitality Marketing Guide: Market your Restaurant, Cafe, or Bar
In this guide, we will cover some local marketing tips that will get you more customers through your brick-and-mortar businesses. Learn from common hospitality marketing mistakes to set yourself apart from the competition and welcome more guests.
We will look first at general marketing tips that apply to any hospitality business and then give you specific digital marketing hacks for restaurants, cafes, and bars.
3 General Hospitality Marketing Tips
1. SEO for your website
The number one mistake I see is little to no content on your website whether it be a restaurant, bar, or cafe. Think this from Google's perspective: Without words that describe your business and offering, how should the search engine know what you are about?
3 quick and powerful fixes:
Add a description of your business in the About Us section on your website. Tell people (and Google) what sets you apart: Master chef, a family business since 1950, signature drinks, etc.


Add a written menu! I see so many hospitality websites linking to a PDF file as their food and drink menu. Google can't read PDF documents! If you add a page with all menu items and images you can rank for those dishes and drinks in search results. Not everyone is searching for a "Mexican restaurant" but maybe for "grilled chicken quesadilla".



Add your location, category, and most important dishes/drinks to subheadings and throughout the website content. For example, write a section on the homepage with an HTML H2 subheading "the home of the best mojitos in Chicago". Then describe what makes you special. Don't do this for every drink or menu item but your most popular ones.
2. Google Business Profile
For many years hospitality businesses have focussed on specific directories like Yelp or Foursquare. While those are still very important, Google severs local search results from their own Google Business Profiles (firmly known as Google My Business). Those business profiles can be found in the search results for local queries or on Google Maps.
The top 3 tips for local hospitality marketing on Google Business Profiles
Add relevant categories: Most people just set up a primary category like a restaurant. But you should also add more relevant categories like barbeque restaurant and bar & grill.


Streamline communication: Allow people to easily contact you via the phone number, message feature, or even directly booking a table.


Ask for reviews and comment on all of them – regardless of good or bad. Customer service is very important. This is one of the possibilities to show rather than tell.


Read here more in-depth Google My Business Local Marketing tips.
3. Social Media Hospitality Marketing
Photos and real people's recommendations are more important than ever. Social Media gives you the opportunity to showcase exactly that. However, don't jump on every social media bandwagon but rather focus on one or two that matter the most to your audience.
Local Restaurant Marketing
Restaurants specifically want to add specialties like events, chef tables, daily specials to their online marketing communication. If you have a daily changing menu, make sure to add the specials to your social media account or even your homepage.
Allow for reservation systems and delivery options.
You can also create customized events on Google Business Profiles to promote occasions like holiday specials or happy hours.
Another great way to build loyal customers is by creating a loyalty program or membership. A free membership that offers discounts during off-peak hours for example is a great method.
Coffeehouse or cafe marketing strategies
Besides the most common buy 10 get 1 free point-of-sale marketing rewards programs, coffee shops can tap into digital marketing strategies. Being instagramable is one of the biggest buzz marketing opportunities for cafes.
The competition is fierce and you need to be found in local searches. The amount of reviews plays a crucial role in your reach. Incentivize customers to leave honest reviews by offering sweepstakes or raffles.
Lastly, don't forget about the food options. Make sure people can also find you for pastries and brunch options if you offer any.
Marketing for bars
Marketing management for bars is the intersection of cafes and restaurants. You want to create great picture-worth experiences for people. It's also important to generate trust by honest reviews of former visitors.
Serving food, insights into the draft beer menu, or your specialty drink can make the difference between you and the bar around the corner. The atmosphere is also crucial. Is your bar good to have a girls' night out or get to know a date?
Do you have an area for corporate events?
Hotel Marketing
Local hotel and guest house marketing are very important. A vast majority of people still book through the hotel's website. You want to make sure to be found to increase your booking rates.
I want to refer to the complete guide on hotel marketing for more tips.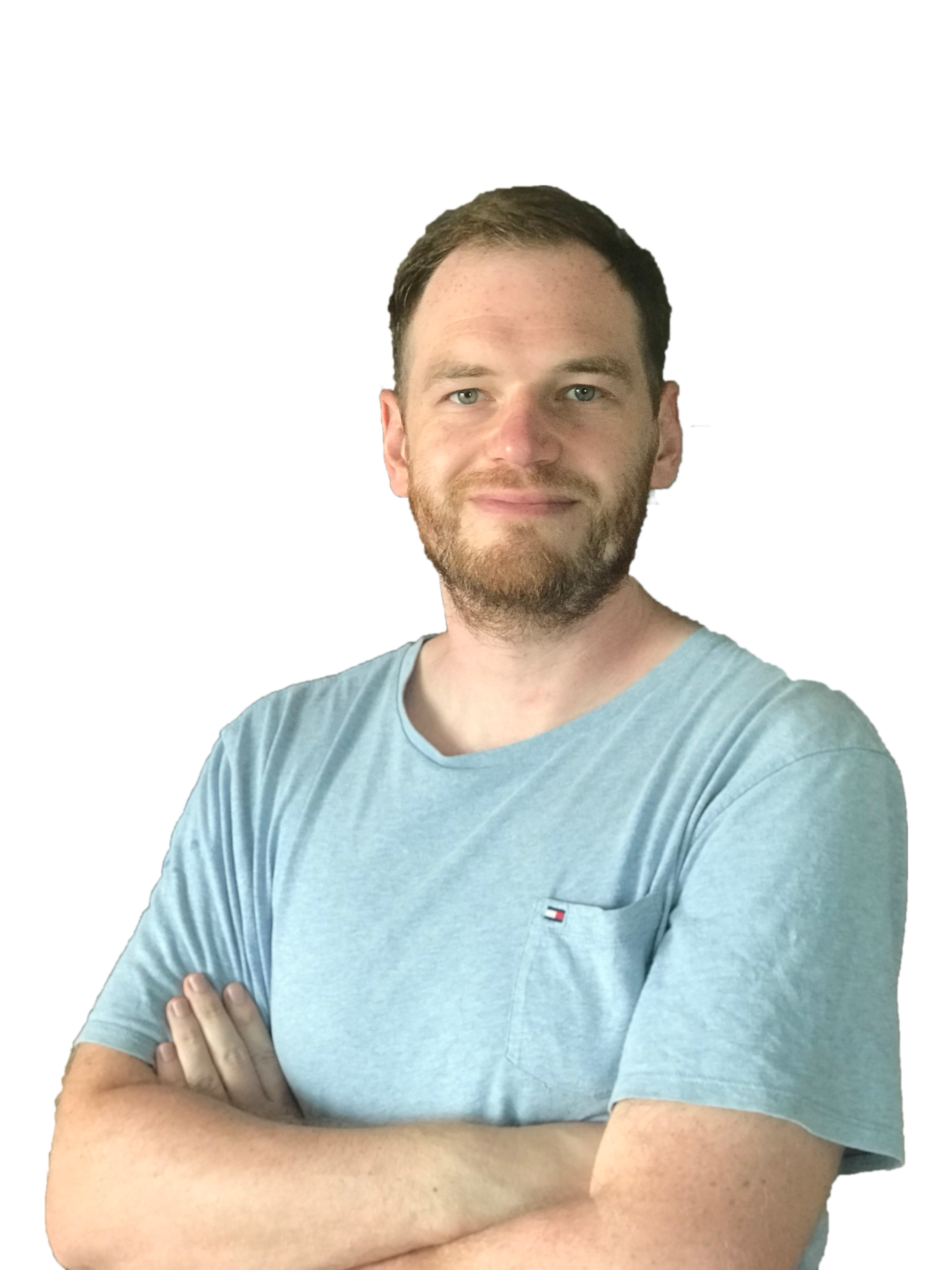 Sascha is a Lifecycle Marketing Consultant with over 8 years of digital marketing experiences in Silicon Valley, the UK, and Germany.
After leading the demand generation for a 100+ million company, he decided to venture out on himself. He's now helping clients to attract and convert more leads and customers.
His main focus are SEO, paid media & marketing automation – all with the focus to tie marketing campaigns to revenue.
Sascha has been featured in industry publications.