Why are Thumbnails Important
The term thumbnail is popping up more and more in marketing and the online world. But what are they anyway? And why should you use them?
Thumbnails what is it?
A thumbnail is a preview image. The thumbnail is usually a smaller sized version of a large image. Hence, the term thumbnail. Thumbnails are used to manage file overviews, but also in online marketing to give first insights.
They are also placeholders for multi-media content such as videos and are used to gain an insight/preview of what is hidden in the rich media file (video, podcast, eBook, etc.).
The small file size also makes it possible to optimize valuable resources such as page speeds to allow faster loading of the content.
Why are thumbnails important in marketing?
The thumbnail is the first thing you see in a search engine (YouTube is also a search engine) or on social media. It is also the portal to the rest of the page content. For this reason, using thumbnails can be very beneficial to the success of your website.
Hence, thumbnails are important influencers of marketing results, whether of organic or paid efforts. Thumbnails increase or – as a matter of fact – decrease Click-Through-Rates (CTR), post-click engagements, and ultimately campaign performance.
Let's take a YouTube thumbnail as an example. If your video doesn't get the Click-Through-Rate like comparable videos, YouTube won't promote it as much. Resulting in low views and further poor performance. On the flip side, a great thumbnail boosts CTRs, results in more views, and great engagement rates, leaving YouTube's algorithm no choice other than to promote it to a wider audience.
Where are thumbnails used?
Thumbnails are used both in online marketing and on your computer in File Explorer. However, we focus on the marketing aspect.
The smaller-sized thumbnails are used in Google Search, YouTube, Social Media, but also on your website.
Google search results: Thumbnails are used in Google's image search but also in other snippets like the Knowledge Panel. The goal is to be able to load as many files as possible into one overview.

YouTube: Thumbnails are used here primarily as a source of information. A good preview image creates interest and ensures a higher click-through rate. If you don't upload a custom thumbnail, one will be generated automatically. However, this is not recommended and you should create a custom thumbnail as it will be a random still image from the video. A best practice is not to repeat the title in the thumbnail, but to make the title and thumbnail build on each other.

Website/Blog: On your website, posts are often displayed with a post image. Similar to YouTube, these serve to create interest and provide a reason to read the post. The thumbnail can also be used as a social sharing preview.

Social Media: Shared articles and videos use thumbnails to provide additional information and generate interest.
The importance of thumbnails in SEO
Besides technical reasons like a fast loading time due to smaller file sizes compared to the original image, thumbnails are especially important for usability and their related SEO metrics.
For example, a good thumbnail image enables a higher click-through rate. On the one hand, because it creates interest, but on the other hand also because it allows a chance to display additional information in a limited space. As a result, searchers know what to expect and may spend more time on the content. This in turn increases performance and can boost your ranking.
Image search
An often underestimated traffic source is the image search in search engines. Thumbnails allow the images to be adjusted- dimensions, additional text, etc. – and thus appear in the search results for images.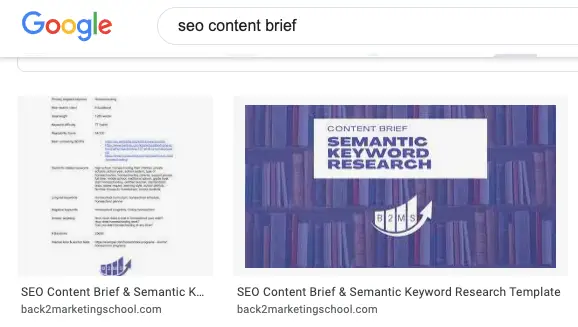 Social Sharing Thumbnails
If your content is shared on social media, a thumbnail should always support the post. If you don't create a social sharing image, Twitter and co may take the post image and crop it if necessary, so this can even negatively affect the CTR.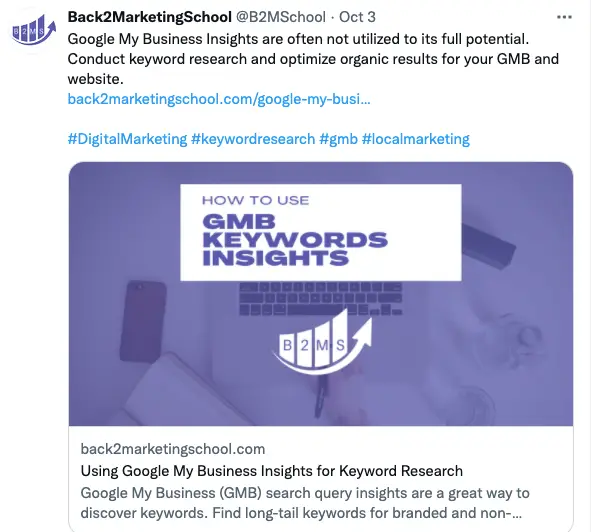 Video and YouTube Thumbnails
YouTube and general video content thumbnails are some of the most important factors in video marketing. They provide additional information and grab attention. Videos often have a limited way of saying what they are about.
The title is often customized with keywords so that the video can be found in the first place. A thumbnail is therefore ideal to present the big-picture and invite people to click on your video – sometimes without having to read the title of your videos.

For videos that are embedded on your website, it is extremely important to use custom thumbnails, as these affect the page loading times. If a custom thumbnail is not uploaded, it must first search for an image on the video platform (e.g. YouTube).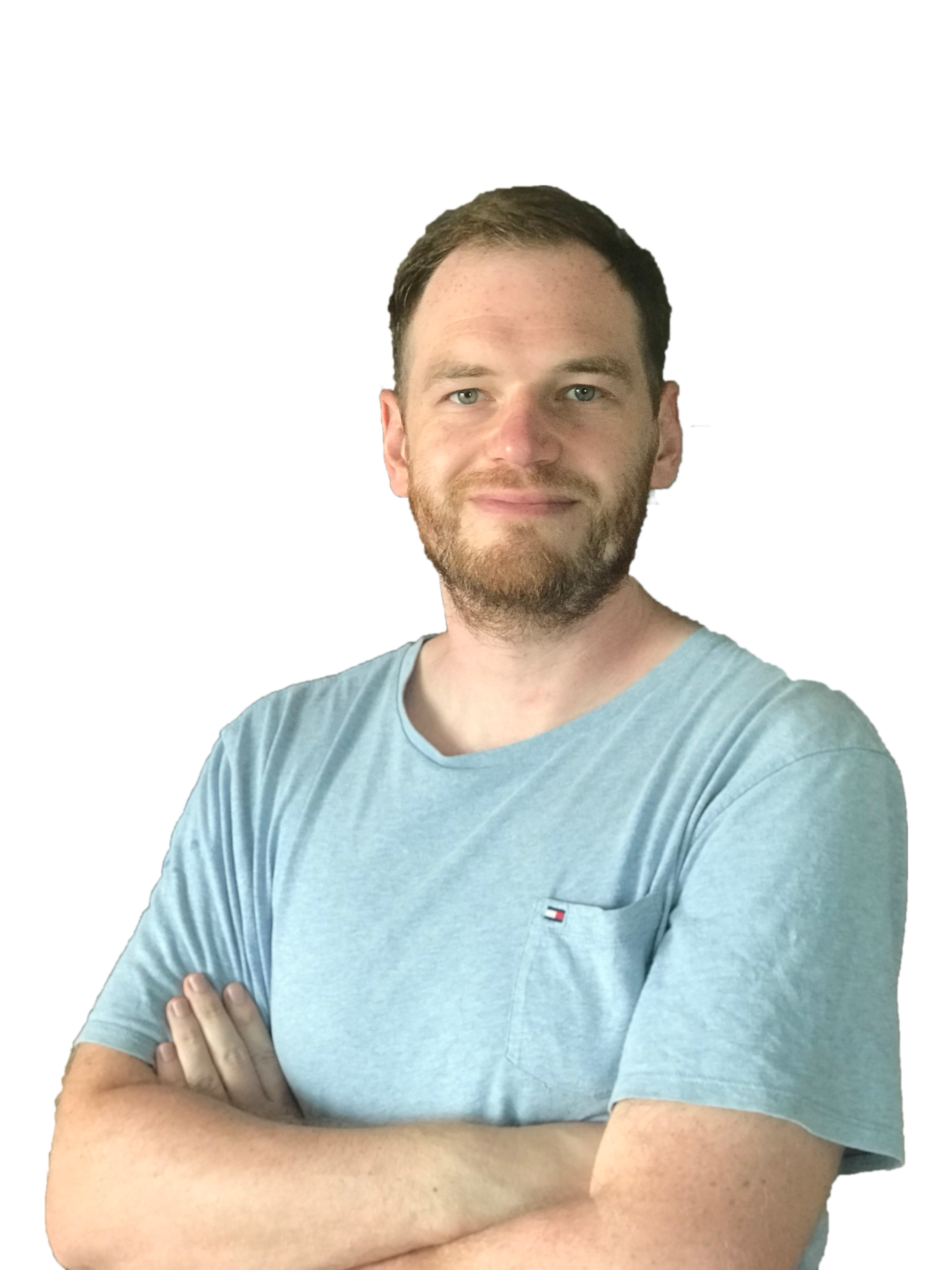 Sascha is a Lifecycle Marketing Consultant with over 8 years of digital marketing experiences in Silicon Valley, the UK, and Germany.
After leading the demand generation for a 100+ million company, he decided to venture out on himself. He's now helping clients to attract and convert more leads and customers.
His main focus are SEO, paid media & marketing automation – all with the focus to tie marketing campaigns to revenue.
Sascha has been featured in industry publications.