The Ultimate SEO Tool: Seoview.io (Full Review)
An SEO tool helps you dissect a competitor's SEO strategy, find high-converting keywords for content marketing, and track SEO KPIs and progress. It also saves you a lot of time and money on manual SEO audits.
One of my favorite SEO tools is Seoview.io. It features everything you need in an SEO marketing software, including keyword research, bounce rates, and backlinks. 
Though it's not as powerful as SEMRush or Ahrefs, it's a budget-friendly option that covers all your basic SEO needs and more. It's straightforward and easy to understand, making it ideal for beginners, startups, and small businesses.
What is Seoview.io? 
The SEO software Seoview.io is a search engine optimization tool that conducts keyword research, competitor analysis, ad optimization, and backlink data among others. Since it's fairly new, it isn't nearly as popular as, say, Ubersuggest or SEMRush, but it gets the job done just as well. 
Here are some of the most notable features of Seoview.io: 
Millions of keyword suggestions 

Keyword CPCs

Monthly traffic value

Monthly organic traffic

On-page SEO

Competitor analysis 

Backlink monitoring
Seoview.io In Action: Functions and Features 
Here are some of the best features found on Seoview.io:
Keyword Research 
Keyword research is one of the most important features of an SEO tool, and Seoview.io doesn't disappoint on that front. Seoview.io has an impressive database of keyword suggestions that exceed billions, making it just as effective as some of the more popular and established SEO tools out there. The tool generates a long list of related organic and paid terms, alongside their top-ranking domains, cost-per-click, monthly search volume, and the number of search results.
Backlink Checker 
Seoview.io's backlink checker helps you closely monitor your backlink profile, so you're instantly notified should any poor-quality sites link to you. It also gives you access to the backlink profile of competitors, including the number of backlinks. You can get these insights whenever you conduct a Google search for any search term.
On-Page SEO Checker
The on-page SEO checker scans your web page for any and all technical errors and SEO issues that may prevent you from ranking high on search engine results. It provides you with a comprehensive list of errors and suggestions on how to improve your websites. The information is listed in an easy-to-read chart, along with the website's overall visibility score and health.
Spying on competitors and keyword research
Every business owner wants to know what their competitors are up to. Seoview.oi's Competitor Traffic Insight allows you to analyze your competitor's website traffic within minutes. Insights include user engagement, geo-distribution, destination sites, traffic acquisition channels, and traffic statistics in different periods (daily, weekly, monthly, and yearly). 
Competitor ads
With SEOView.io you can also uncover your competitor's Facebook and Google Ads.
How Much Does Seoview.io Cost?
Seoview.io is one of the more budget-friendly SEO marketing software out there at only around $20 a month. This package offers the following: 
Unlimited keyword research

Unlimited backlinks 

Instant-access Facebook data   

SEO data

Unlimited competitor traffic insights

24/7 email support
You can start a free trial to test the package.
Seoview.oi also offers a Lifetime Deal for one-time payment of only $59, which is an absolute steal when you compare it to other similar lifetime subscription bundles like that of Ubersuggest and SE Ranking. The Lifetime Deal offers: 
1000 keyword research per month 1000 backlinks per month

Instant-access Facebook data   

SEO data

Unlimited competitor traffic insights

24/7 email support
Final Thoughts 
Seoview.oi might not be of the same caliber as established SEO tools like SEMRush and Ahrefs, but you won't be disappointed with what it can do. It offers in-depth keyword research, detailed backlink information, and competitor traffic insights to help boost your own website. Plus, it has a simple-to-use tool design and a Chrome extension for easy access.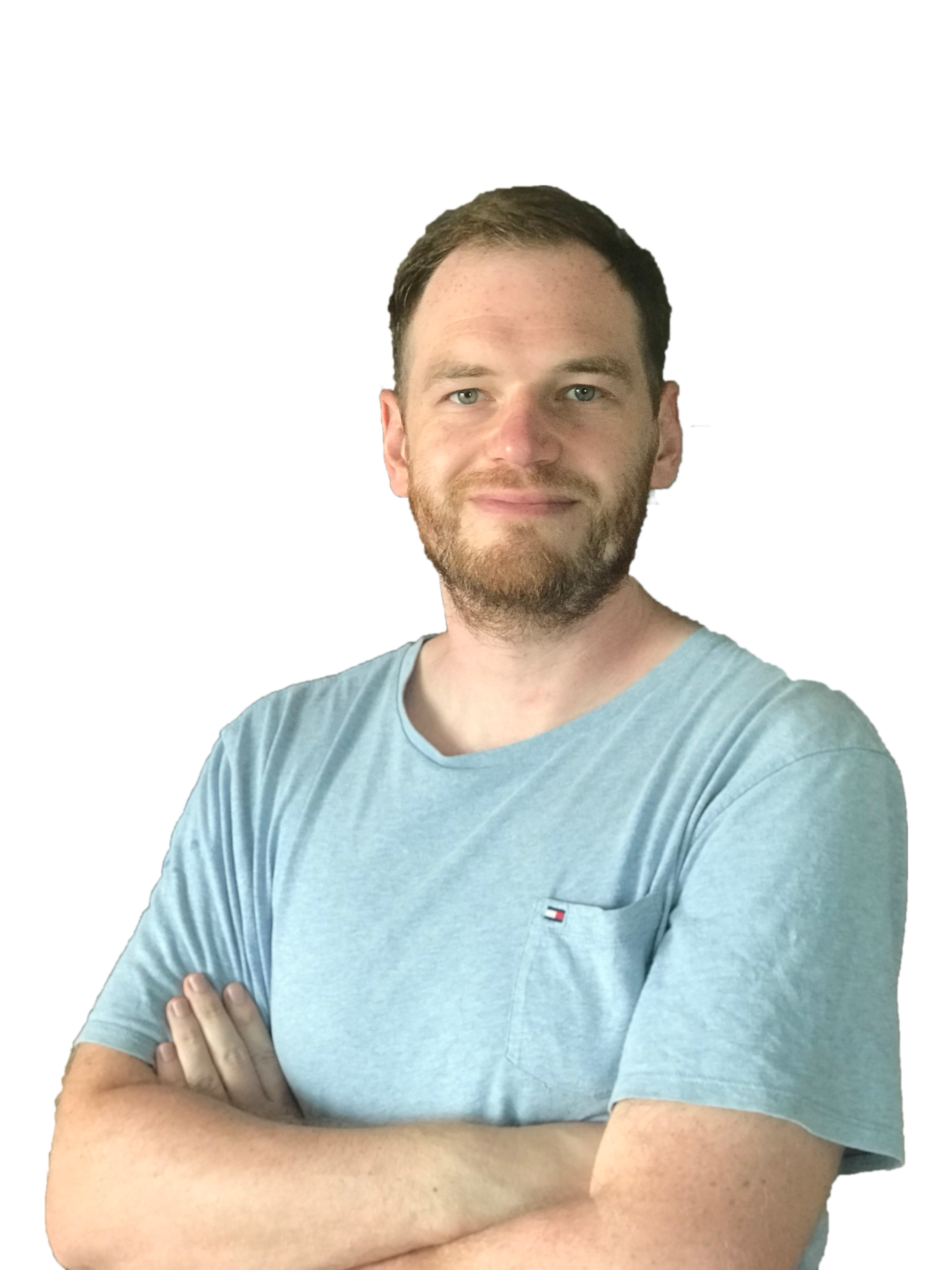 Sascha is a Lifecycle Marketing Consultant with over 8 years of digital marketing experiences in Silicon Valley, the UK, and Germany.
After leading the demand generation for a 100+ million company, he decided to venture out on himself. He's now helping clients to attract and convert more leads and customers.
His main focus are SEO, paid media & marketing automation – all with the focus to tie marketing campaigns to revenue.
Sascha has been featured in industry publications.